Tamera Foster has become the latest act to leave 'The X Factor'.
The 16-year-old singer was left in tears after being voted off the ITV talent show on Sunday night, following a sing-off with Luke Friend.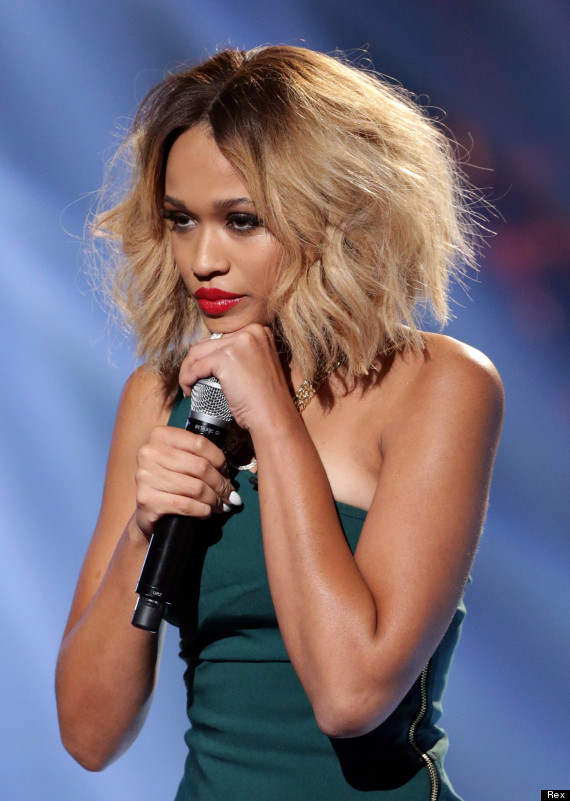 Tamera Foster was voted off 'The X Factor'
A tie in judges' votes took the tense showdown to Deadlock, where the it was revealed that Tamera had pulled in the least amount of votes from the public, despite being a hit with the judges on Saturday night.
With tears streaming down her face, she said: "I've had the most amazing time, I couldn't have hoped for anything more."
Judge Gary Barlow told her: "In the future I think you will be one of the biggest stars," while her mentor Nicole Scherzinger added: "Five years in the future, she is going to be the most successful."
During the sing off, Tamera sang Christina Aguilera's 'The Voice Within' and Luke sang 'Light Up' by Snow Patrol.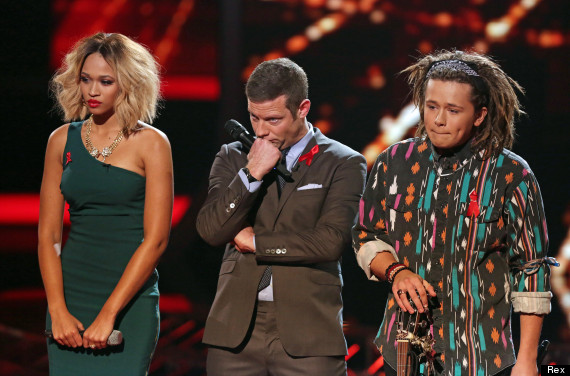 Tamera was in the sing-off with Luke Friend
Louis Walsh praised his protegé Luke, saying: "You're easily the best person on that stage" while Sharon Osbourne said he gave "an organic, natural performance". Both judges voted to keep him in the show.
Luke will now progress to next week's semi-final, along with Sam Bailey, Nicholas McDonald and Rough Copy.
Sunday's results show also saw performances from former contestants Rebecca Ferguson and James Arthur.
2012 champion James used the opportunity to apologise for his recent behaviour, after he called Croydon battle MC Micky Worthless a "f***ing queer" in a rap battle.
He had been the subject of an online petition for ITV bosses to ban him from performing.
LIKE US ON FACEBOOK | FOLLOW US ON TWITTER
MORE 'X FACTOR'