Thousands have signed a petition to give the horse that kicked N-Dubz star Dappy in the face a Brit award.
A petition is calling for the creature to be given the 'Outstanding Contribution to Music' gong at next year's Brit Awards.
The 26-year-old was said to have been riding around the grounds of his home on Wednesday when he fell off the horse and was subsequently kicked in the face after the animal got spooked.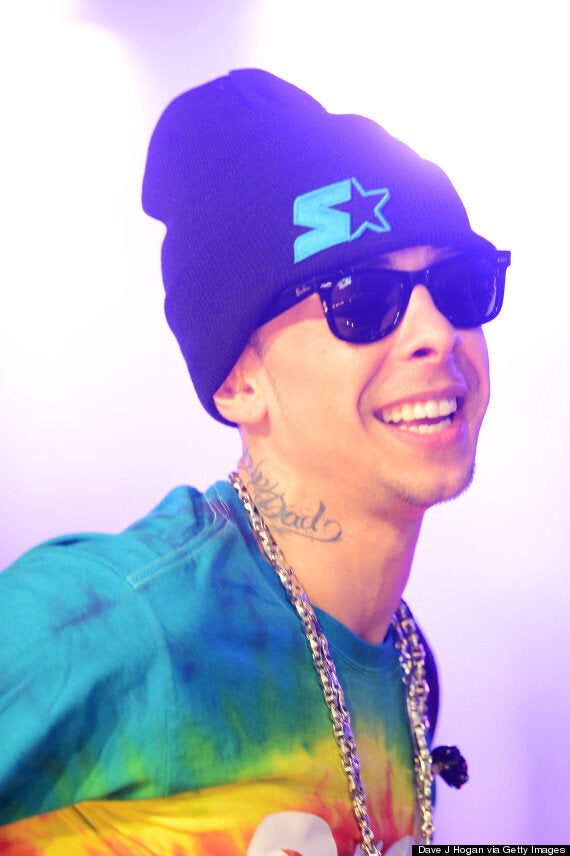 "Dappy sees himself as a bit of a Lord of the Manor and he was cantering around when the horse reared up suddenly.
"He was left sprawled on the ground, and to make matters even worse, the horse then stamped on his face. There was blood everywhere," a source said to the Daily Mirror.
Despite the incident, it seems like Dappy and the animal have since made up, with the rapper taking to Twitter to post:
The internet was not sympathetic to the diminutive star's plight: