David Essex, whose career is now 40 years in the making and encompasses theatre, film and global music-making, nonetheless confides that his five months in Albert Square were among the hardest of his working life.
"'EastEnders' is fast and furious," he explains cheerfully. "I told them I could only do five months, because I was booked to tour, and so they got everything they could.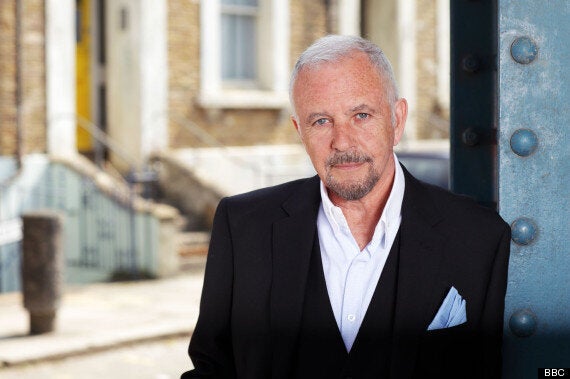 David Essex starred in EastEnders for five months - "like entering a family"
"I think it's quite traumatic, it's like entering a family. If you've got a reputation, everybody's watching you. After a while, they realised I could walk and talk at the same time, so it was ok.
"But it's long hours. One day was 38 pages of dialogue. If you can do EastEnders, you can do anything."
Fortunately, Essex cannot be described as workshy, hardly stopping in the four decades since he burst onto the scene in the early 1970s, with a stunning trifecta of success - starring in hit film 'That'll Be The Day', on stage in 'Godspell' and a global hit on his hands with 'Rock On'.
His most recent project sees him tapping into his Irish tinkler roots for the film 'Traveller' - the year in the life of a young man who wishes to trace his Gypsy roots - for which Essex has also provided a Celtic-influenced soundtrack.
"I liked the spirituality of the project," he explains.
"We were given the trust of real travellers, many of whom were extras, and we filmed on their site.
"My grandfather was a travelling tinker in Cork. So it wasn't going to be 'Big Fat Gypsy Wedding', but a real study into their community. We earned their trust, which isn't easy to do."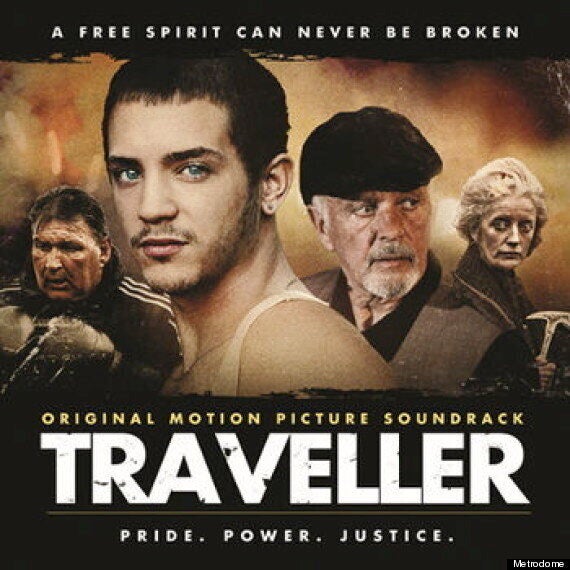 Chip off the old block? Billy Cook stars with his father David Essex in 'Traveller'
The lead role is taken by Essex's son, Billy Cook, something for which the proud parent admits to momentary nerves...
"I know he's very capable," says Essex, "but if he doesn't work, the film doesn't work. within seconds I could tell how truthful and focused he was. And powerful. So I didn't worry any more."
So, still rocking, still acting, and now proud grand-parent - as what would he class himself?
"I'd class myself as lucky," says Essex. "Because I've flitted from one medium to another, the gypsy in me, no one's had the chance to get fed up with me. By the time they're thinking about it, I'm gone."
Traveller is in selected cinemas and VOD from 6 December and on DVD 27 January 2014. The soundtrack is available now. Watch the trailer below...