Oxford University's women's team are likely to have gripped the attention of rugby-phobics by releasing their naked charity calendar for 2014.
The classy black-and-white shots were taken around the idyllic city, and the calendar is being sold for £10 to raise money for Oxford's mental health awareness campaign, Mind Your Head.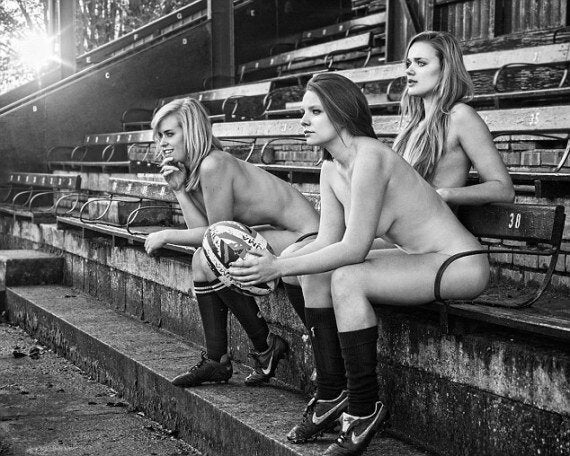 The team members decided to go ahead with the idea after the men's team released their own edition last year, and were told: "If it was you in the pictures then we'd buy one."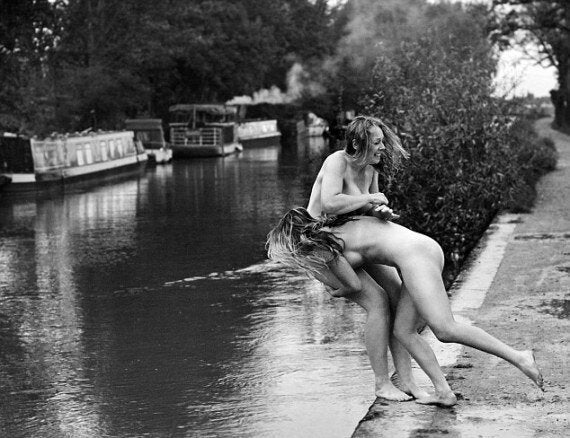 "It was mostly hilarious, really very cold, and absolutely worth it for such a good cause," Tatiana Cutts told the Daily Mail. "'It was a bit nerve-racking at first but after a minute it was good fun and great for team bonding. We were lucky it was a sunny day, but I was still absolutely freezing in the picture. We ended up in the river twice, it was utterly miserable."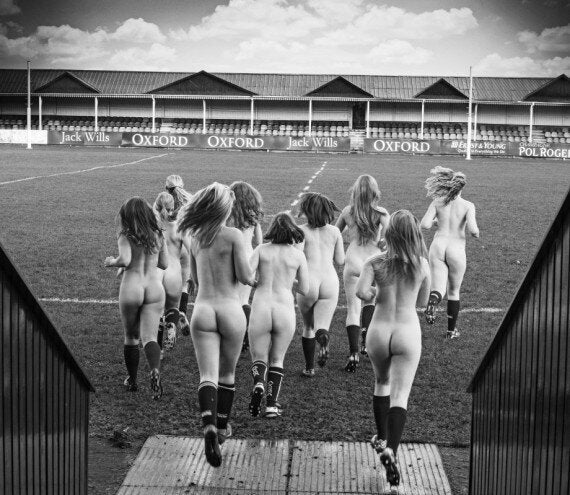 Club president Elizabeth Dubois added: "With this calendar the club hopes to highlight the inclusiveness of women's rugby. When you play women's rugby people have a stereotypical image of you and we wanted to confront that. We have girls of all shapes and sizes, and studying all types of academic subject."