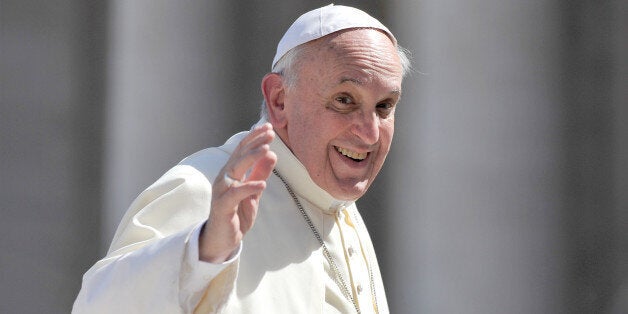 Pope Francis has revealed he once made money by kicking people out of clubs as a bouncer.
According to a report from the Catholic News Service the Vatican newspaper, L'Osservatore Romano, the pope told a group of parishioners at the church of San Cirillo Alessandrino about his earlier jobs.
In addition to having worked sweeping floors and running tests in a chemical laboratory as a teenager, the Pontiff revealed another particularly surprising former job.
The Pope said that like most students, who are in need of extra cash during their university days, he needed to make a little cash on the side. So he worked in a bar in Buenos Aires and did some moonlighting as a bouncer.
But many were quick to note that nightclub bouncers are not exactly known for the inclusiveness that has marked Pope Francis' reputation during his first year.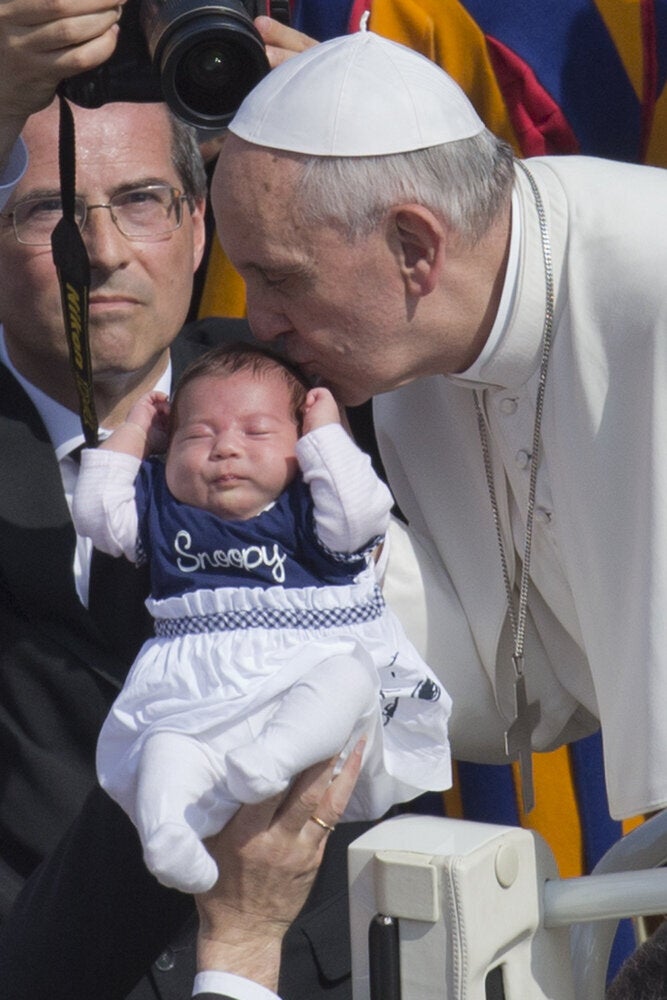 Pope Francis Quotes On The Poor