'X Factor' reject Tamera Foster has revealed her and fellow ex contestant Sam Callahan are more than just good friends.
The 16-year-old, who was booted off the ITV show this weekend, said - with a huge grin on her face - she is "close" with Sam, when asked if there is anything going on between them.
WATCH the video above for more.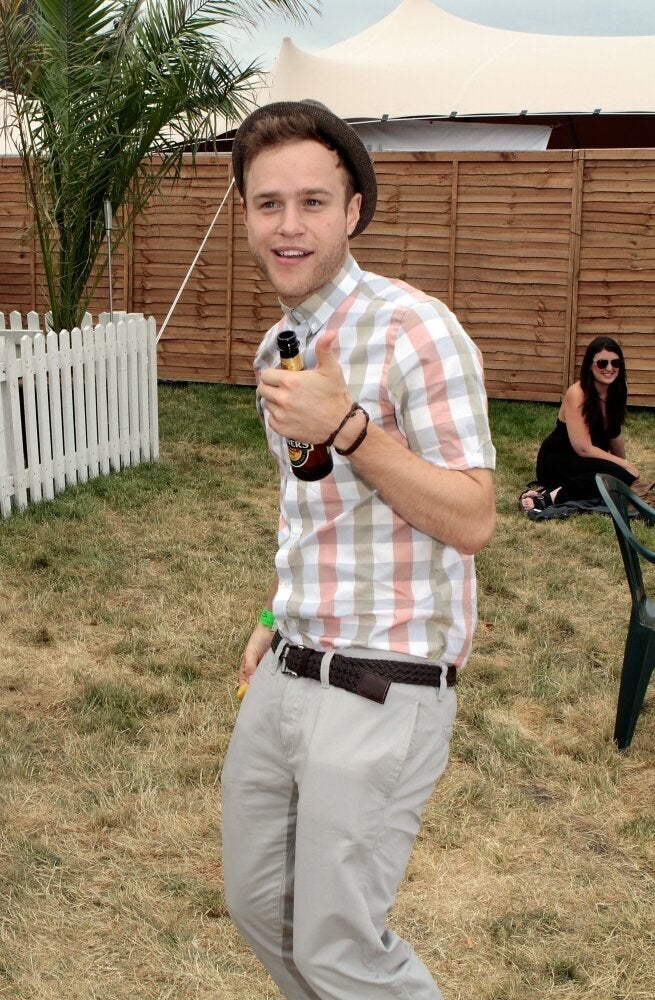 X Factor: The Biggest Losers