Nigella Lawson has told Isleworth Crown Court that she has taken cocaine twice in her life but added that the claim she was a "drug addict or habitual" user of the drug is "absolutely ridiculous".
The TV cook said she took cocaine with her late husband John Diamond when he found out he had terminal cancer, and in July 2010 when she was being "subjected to intimate terrorism by Saatchi".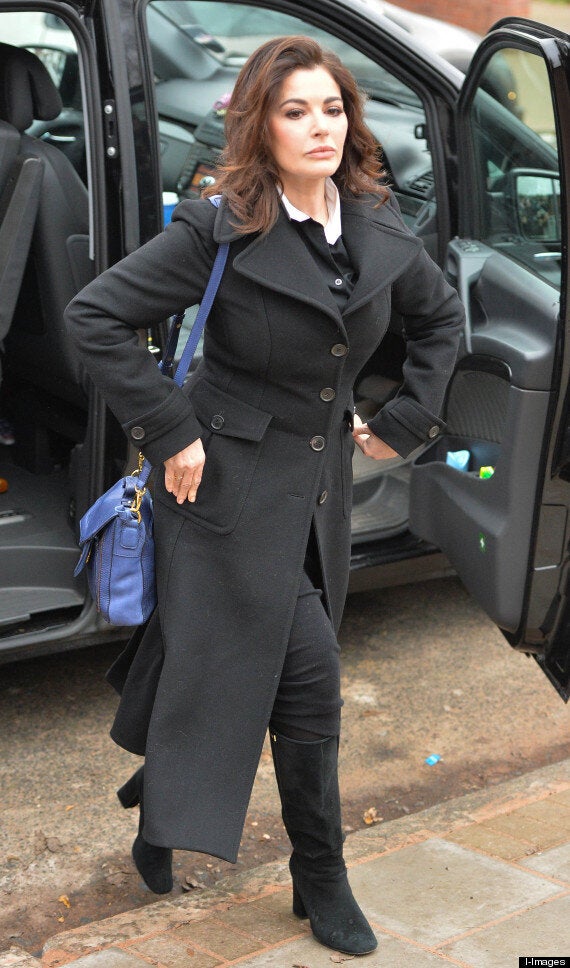 Nigella Lawson has admitted taking cocaine
She said: "I have never been a drug addict. I've never been a habitual user.
"There are two times in my life when I have used cocaine."
Lawson, 53, went on to say the first was when her late husband Diamond found out his cancer was terminal, and she had it with him on six occasions.
"It gave him some escape," she said.
She said she had responsibility for looking after him and the family and earning a living.
Lawson said she spoke to a doctor at the time.
Speaking about the second time in her life, she said it was when a friend gave the drug to her.
"There was another time I took cocaine. In July 2010 I was having a very very difficult time.
"I felt subjected to intimate terrorism by Mr Saatchi," she said.
Adding that she felt "isolated and in fear of...just unhappy".
"A friend of mine offered me some cocaine. I took it," she said.
Lawson said it "completely spooked" her.
She said: "The idea that I am a drug addict or habitual user of cocaine is absolutely ridiculous."
Lawson said this was her evidence under oath.
It is alleged they committed fraud by abusing their positions as her PAs by using a company credit card for personal gain.
Jurors have heard they are accused of using credit cards loaned to them by the TV cook and her ex-husband Saatchi to spend more than £685,000 on themselves.