Forty years ago he struggled up the cobbled hill with his baker's bicycle and created one of the most famous scenes in TV history.
And the news that Carl Barlow has been invited back to retrace his steps from the Hovis advert, fair warms the cockles of our carb-starved hearts.
Barlow was 13 when he starred in the nostalgic advert, shot in Shaftesbury, Dorset by now uber-director Ridley Scott.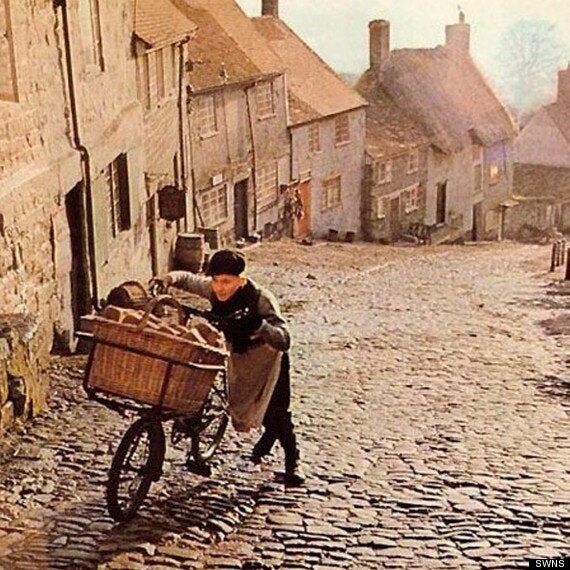 Carl Barlow starred in the Ridley Scott-directed Hovis advert 40 years ago
Now 54, the fireman ditched his helmet to reprise the flat-cap role as he returned to the town to switch on its Christmas lights.
Barlow said: "It is such an important place to me. It is getting harder to climb up the hill now I'm a bit older, but it is still enjoyable.
"I've been back a couple of times since the advert was filmed but this year they asked me to turn the Christmas lights on. I was absolutely honoured."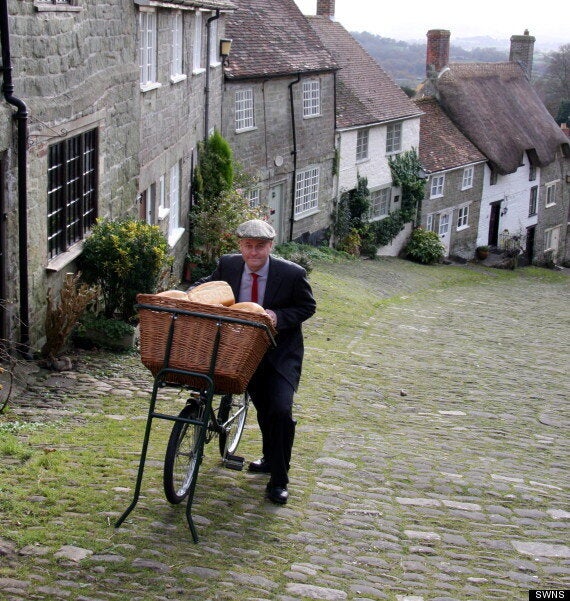 Back on the breadline: Barlow tackles the hill again, aged 53
Six years after the evocative advert - set to a haunting melody from Dvorak's Symphony No. 9 - Scott achieved international stardom with Alien, followed by Blade Runner three years later.
Of working with Scott, Barlow added: "I remember he was very particular about everything, with real attention to detail - even a door knob half way down the hill had to be perfect."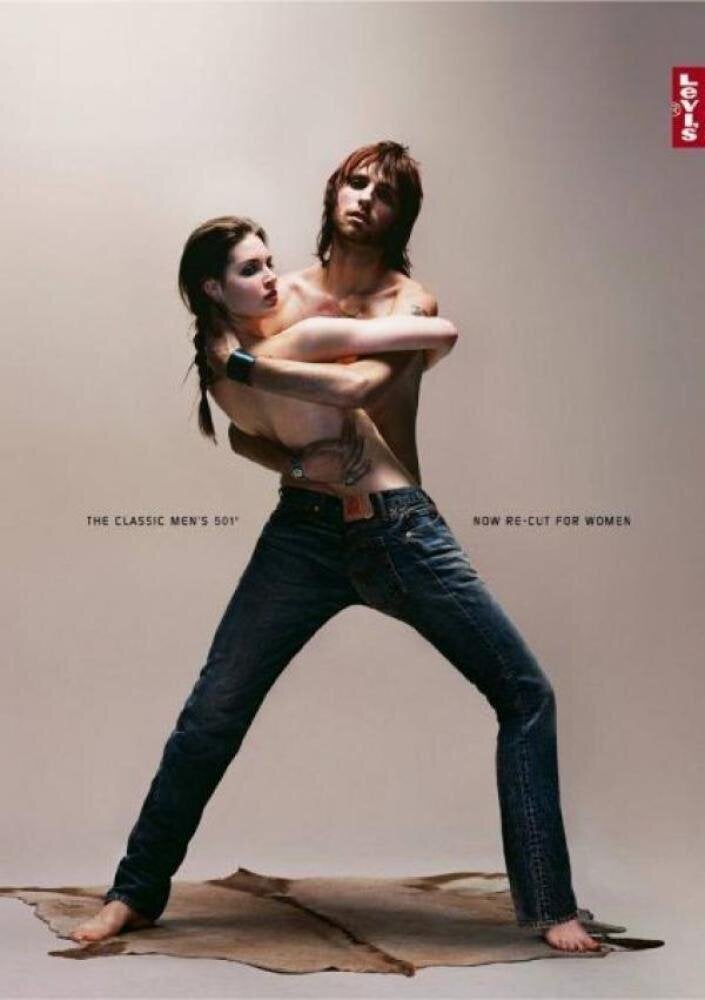 100 Controversial Adverts