Christmas presents aren't the only thing women in their 30s and 40s may be receiving this year - according to a leading charity, it's the time of year they are most at risk of an unplanned pregnancy.
Almost 4,000 women said they needed help in these months, including an average of 13 women aged over 40 every working day.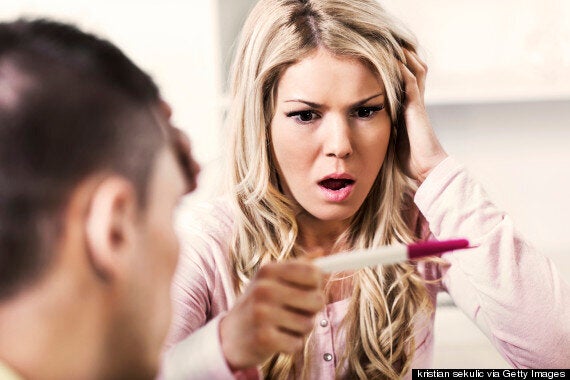 This is a 10% rise on the figures for March and April and represents the busiest time of the year for this age group to seek help, Bpas said.
More than 80% of the over-30s needing advice are already mothers, with many telling the charity they had neglected sorting out contraception as they prepared their family for Christmas.
Some women in their 30s and 40s believe they are at low risk of an unplanned pregnancy due to declining fertility, Bpas said, as it warned that emergency contraception may be more difficult to obtain over Christmas.
Story continues below the slideshow: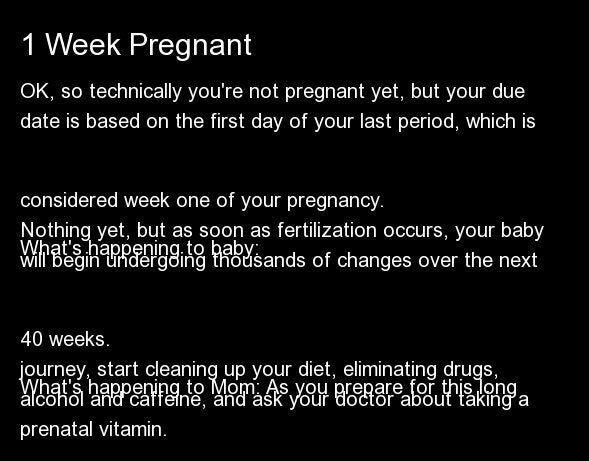 Pregnancy Week By Week
Office for National Statistics (ONS) figures show that September and October is the busiest period in the year for births, as a result of conceptions over December and January.
Ann Furedi, chief executive of Bpas, said: "Seasonal safe-sex messages tend to involve raucous parties and office stationery cupboards.
"In fact, the reality is often more mundane - many of the women we see are busy mums who have been run off their feet and have forgotten to pick up contraception supplies or missed a pill.
"Our message this year is think about your contraception in advance and don't leave things to chance if you do have an accident.
"Emergency contraception such as the EllaOne pill and copper coils work effectively up to five days after unprotected sex.
"Women should never feel ashamed about requesting emergency contraception.
"Unplanned pregnancy isn't just an issue for young women. It can affect any sexually-active woman at any stage of her reproductive lifetime. Don't think that being over 40 is a barrier to being pregnant at Christmas or at any time of the year."