'The Secret Life of Walter Mitty' sees Ben Stiller take on one of the classic characters of film, in this feel-good adventure that celebrates the true potential in everyone.
Directed by and starring Ben Stiller, along with Kristen Wiig and Sean Penn, the film is in UK cinemas from Boxing Day, but HuffPostUK readers have the chance to see it before that FOR FREE.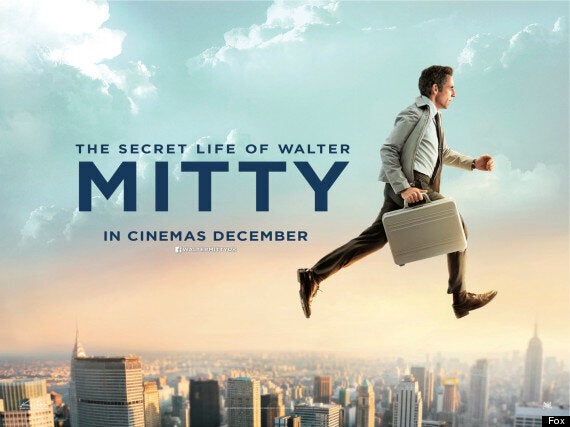 In his secret life, Walter Mitty dreams big.. really, really big! There's no challenge beyond his grasp, be it climbing a massive glacier or rescuing a senior citizen from an exploding building. When he's not daydreaming, the not-so-secret life of Walter Mitty is the opposite of his heroic alter-ego's; he's just an everyday guy facing imminent career downsizing, who's too timid to ask out his pretty co-worker (Kristen Wig). But when Walter faces his ultimate real-world test, he springs into action on a global adventure exceeding anything he could have dreamed of.
To claim your free tickets for a preview screening on Monday 9 December, simply click here
You can visit the Walter Mitty Facebook page here, and follow him on Twitter with hashtag #Mitty
'The Secret Life of Walter Mitty' (PG) is in UK cinemas from 26 December. Watch the trailer below...
Terms and conditions: Tickets are subject to availability and will be allocated on a first come, first served basis via www.showfilmfirst.com. Each reader may claim up to two tickets. Readers who successfully book tickets must present this page with the ticket and have ID available if required. No photocopies of the page will be accepted. The tickets are not for resale. No cash alternative. No late admittance. The cinema reserves the right to refuse admission. In the event of a dispute, the cinema manager's decision is final. For full terms and conditions visit: www.showfilmfirst.com