The apartheid regime in South Africa may have been dismantled over 20 years ago, but Naomie Harris says there were moments during filming of Nelson Mandela biopic 'Long Walk To Freedom' that still felt "too real".
The James Bond star was tasked with portraying the late Mandela's activist wife, Winnie, in the film. She says it wasn't hard to summon the anger needed for the huge part…
"There were moments it was too real, for example, when I visit Nelson in prison.
"When I was doing a lot of scenes, I felt overtaken by her and her truth... I really deeply felt it for a long time after filming as well."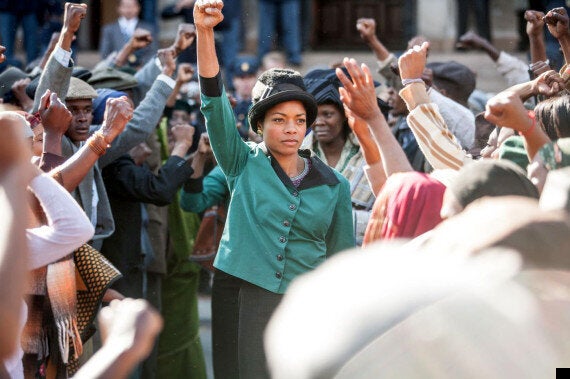 Naomie Harris as Winnie Mandela
Naomie felt the anger, despite initially thinking Winnie was just "Nelson Mandela's wife".
"It was all a huge shock to me after I'd agreed to play the role, discovering how controversial she is," Naomie reveals honestly.
The 37-year-old tells us she had to take "about six months off" to get Winnie out of her system.
"I've never had that experience before with any other character ever… I felt like she got too deep under my skin."
Naomie admits she initially thought she'd "bitten off more than [she] could chew" with the part.
"I was terrified with Winnie… I could not get it, the accent alone was enough to make me want to cry."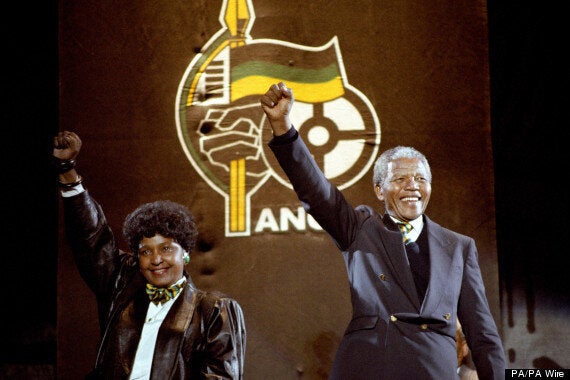 Winnie and Nelson Mandela
After two hours of training with a vocal coach a day, whom she shared with the "wonderful" Idris Elba who plays Nelson, there's no doubt that Naomie eventually mastered the part.
As part of her research for her career-defining and Oscar-worthy role as Winnie, who in real life is now 77, Naomie met the South African politician in person. She tells us she was surprised by the woman she came face to face with…
"It was really nerve-racking. She's a pretty formidable woman, so it was really scary to sit down with her. The Winnie I was playing was 21-57 and then 20 years later she's a different woman, I met her at 76. She's a woman who loves gardening and has found a lot of peace in her heart. She was completely different to what I imagined her to be," Naomie claims.
I ask whether she thinks Winnie regrets the years where she held so much anger and Naomie replies: "I feel as though if Winnie were twenty years younger she'd run for president. She is still so passionate and frustrated with the State of South Africa today."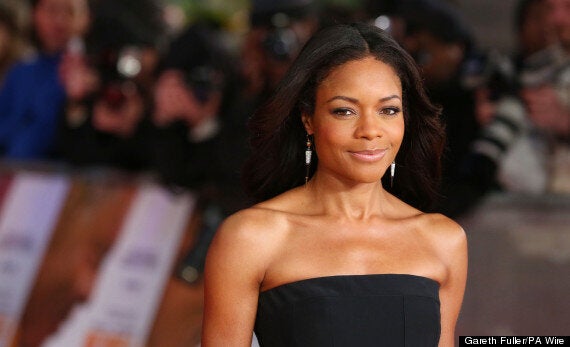 After spending so much time in South Africa filming, Naomie also expresses her frustration with the country that she says still has a long way to go.
"There are real problems with education and resources for education. They have a real problem with their borders because other African states are flooding South Africa because it's one of the wealthiest African states and that creates huge economic problems and unemployment. That's on top of the corruption that they have within political parties and the lack of resources getting to where they're needed."
However, she adds: "There are huge problems but it's also important to focus on the progress and there has been immense progress."
And for that progress it is Nelson Mandela who will be remembered.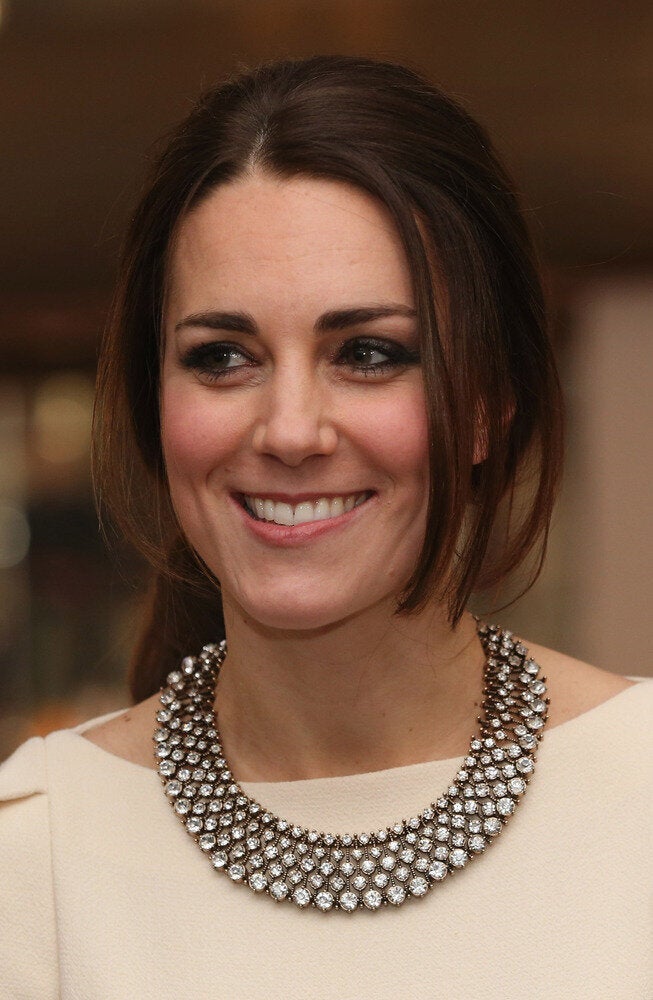 Mandela: Long Walk to Freedom Premiere - London
Related