Naomie Harris has revealed members of Nelson Mandela's family broke down in her arms after being "really affected and moved" by the upcoming film on his life, 'The Long Walk To Freedom'.
"It was our greatest honour to show it to them," she told us, after revealing how "terrified" she was about taking on the part of the formidable activist and Mandela's ex wife, Winnie.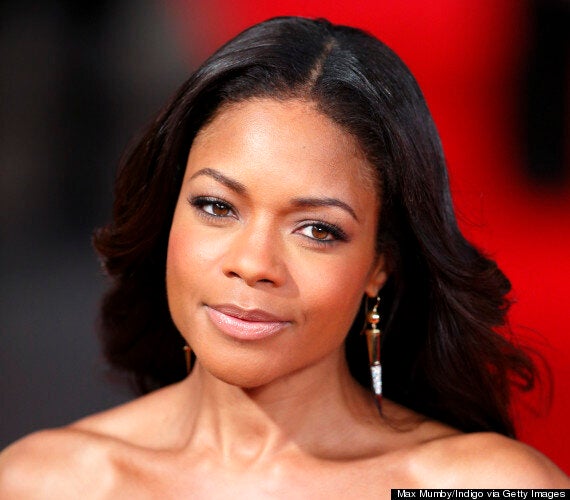 The Bond star explained there was an incredibly tense moment as she watched the biopic with the Mandela family for the first time.
"They were all at the South African premiere... there was silence throughout the film.
"I thought 'oh my gosh they don't like it' and then at the end one of Mandela's nieces was in my arms sobbing and Winnie's daughter was in tears," the Bond star said.
She added: "I realised they were processing it on a really profound level. It was not just a movie or a piece of history, it's their lives represented up there. If you capture it right, you force them to relive it and come to terms with things they hadn't come to terms with."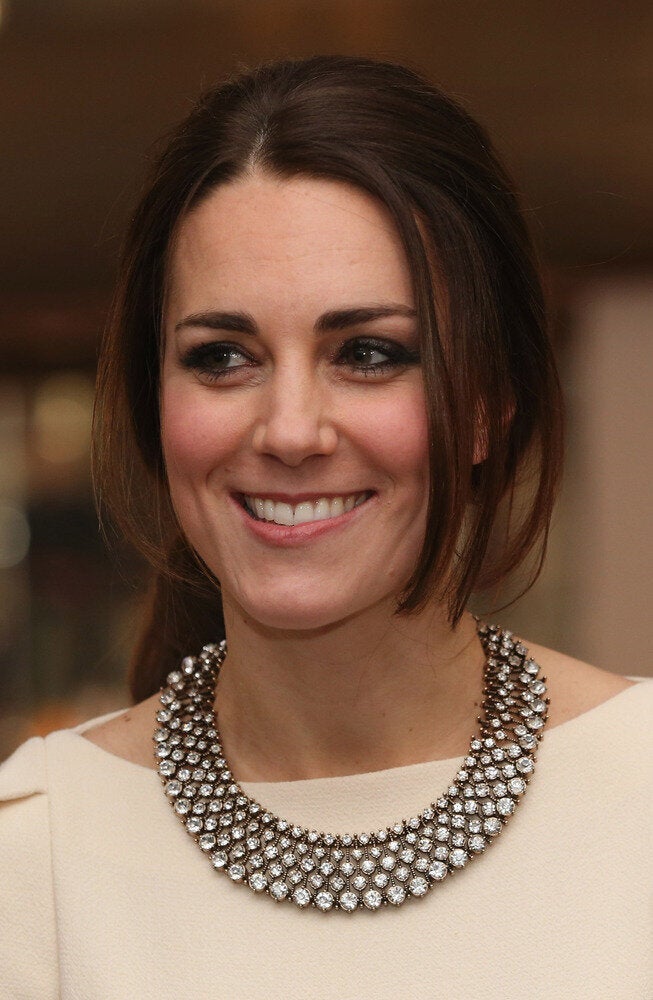 Mandela: Long Walk to Freedom Premiere - London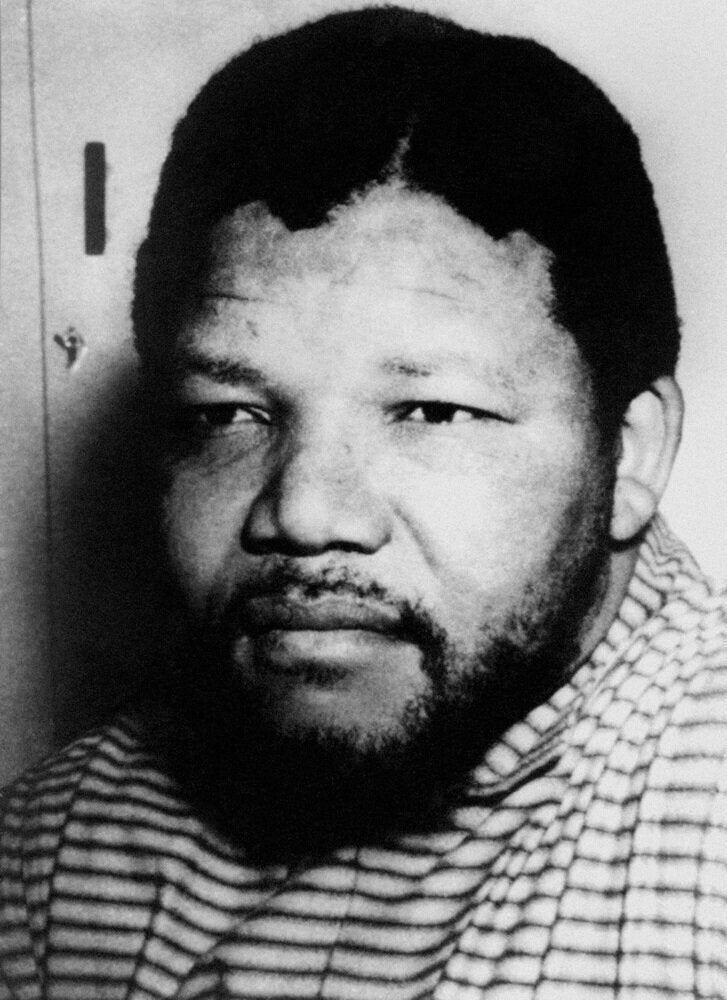 Nelson Mandela 1918-2013
Popular in the Community