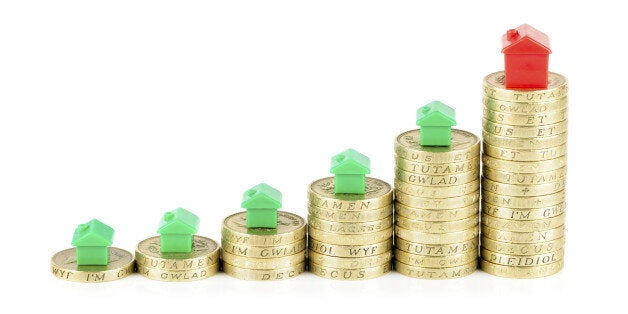 House prices surged by 7.7% annually in November, marking the fastest rate seen in six years, according to Halifax.
Halifax said the increase was the biggest seen since October 2007, as strengthened demand in the market combined with a lack of homes for would-be buyers to choose from.
Prices rose by 1.1% month on month to reach £174,910 on average across the UK, in the 10th monthly increase in a row.
But the typical price is still 12% below its 2007 peak, the latest housing market study said.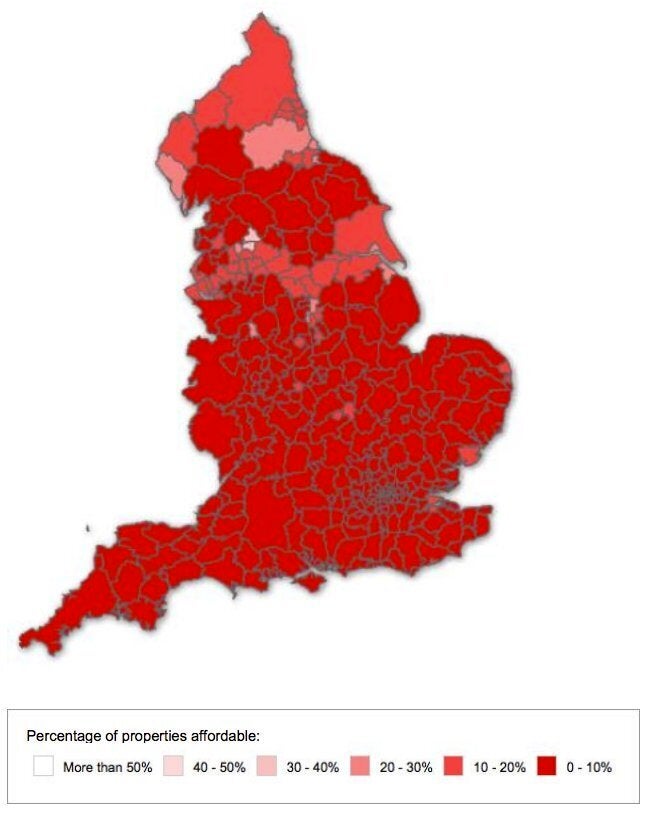 Ridiculous London Property Market Facts
A new phase of the Government's flagship Help to Buy scheme was launched in October to give more people with low deposits a helping hand on to or up the housing ladder. The scheme offers state-backed loans to people with deposits as low as 5%.
Meanwhile, the Funding for Lending scheme which has been credited with boosting mortgage availability generally is being re-directed away from households to help small businesses.
The number of mortgages on the market has increased by around 40% since Funding for Lending was launched last year.
Yesterday, the Government announced plans for overseas property investors to have to pay the so-called "oligarch tax" when they sell UK properties under plans to cool London's overheated housing market.
Strong house price increases in the English capital have been put down to wealthy foreign investors looking for a safe haven to place their cash.
Martin Ellis, Halifax housing economist, said: "The annual rate of price increase rose again, with prices in the three months to November 7.7% higher than in the same three months last year.
"Stronger demand, combined with an insufficient increase in housing supply, has resulted in increases in house prices accompanying higher activity this year.
"Low interest rates, improvements in consumer confidence and official schemes, such as Funding for Lending and Help to Buy, all appear to have boosted demand.
"However, continuing pressures on household finances, as earnings fail to keep pace with consumer price inflation, are expected to remain a constraint on the rate of growth of house prices."
Ellis said recent signs of a revival in housebuilding should also help bring supply and demand into better balance and help to curb the upward pressure on prices.
Howard Archer, chief European and UK economist for IHS Global Insight, said there is a "mounting danger that house prices could really take off over the coming months".
He said: "The decision of the Bank of England and the Treasury to end Funding for Lending scheme support for mortgage lending from January looks a highly sensible decision, although in itself it is unlikely to act as a major brake on housing market activity.
"Consequently, the Bank of England may very well have to make good on its statement that it is prepared to take further action to rein in the housing market if prices rise markedly amid ongoing strengthening activity."
Related