It's time to place your World Cup bets – there's a new psychic animal in town.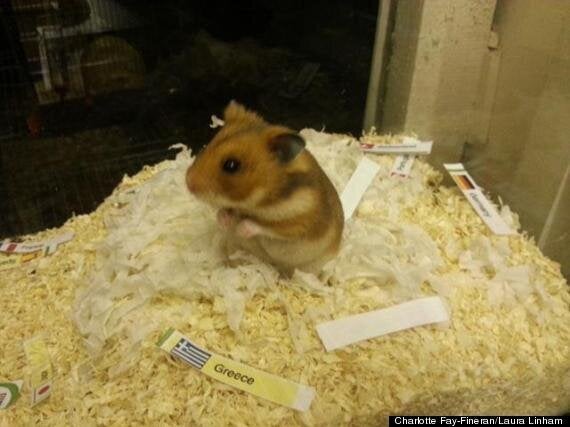 Psychic: Mini-Merv in her tank at Thatcher's Pet & Tackle Shop in Wells, Somerset
Mini-Merv was handed a selection of slips featuring team names and given privacy to make her predictions.
A spokesman for the pet shop told HuffPost UK: "She certainly took her time over it, the process took quite a while.
"We tried with a guinea pig at first but they were too timid."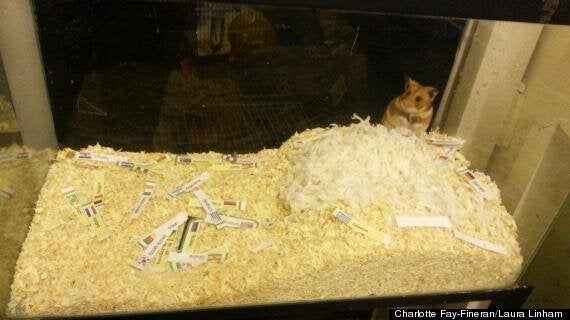 Soothsayer: Mini Merv says England will face Switzerland, Portugal and Iran in the first stage of the World Cup
No pressure then, Mini-Merve.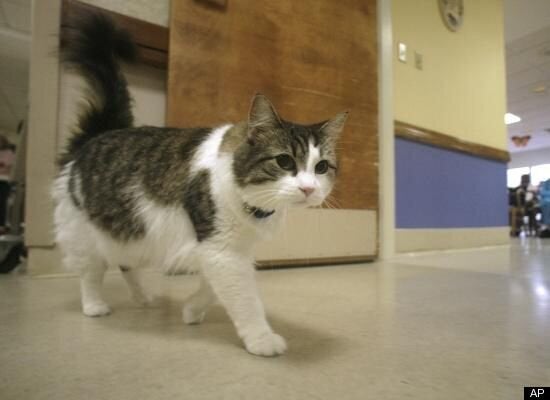 Psychic animals
Popular in the Community