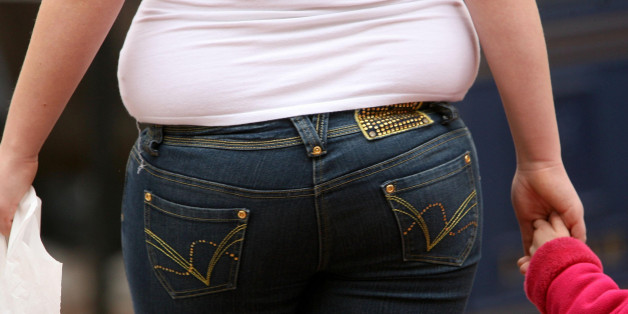 Anthony Devlin/PA Wire
A five-year-old was taken into care because she weighed 10 stone, it has been reported.
The Sunday Times said the child was at least three times the weight of the average for her age when she was seized by social workers.
Tam Fry, honorary chairman of the Child Growth Foundation, said the child would have been clearly putting on weight from the age of one.
He said: "She must have been visible at nursery. Who didn't raise their hand and say, 'Look, something is going tragically wrong here'?"
The Sunday Times obtained details of the tragic case through the Freedom of Information Act.
She was reportedly taken into care in August 2012, and her weight had dropped to eight stone by September 2013, although this is still way above the average for her age.
Newport council told The Independent: "The wellbeing of children and young people is of paramount importance and at the heart of all the work that is done by our children's services department.
"A thorough and comprehensive assessment of each child and family that we work with is always undertaken. All factors will be considered in any decision that is taken. It would be inappropriate to comment further on this case in the best interests of the child."