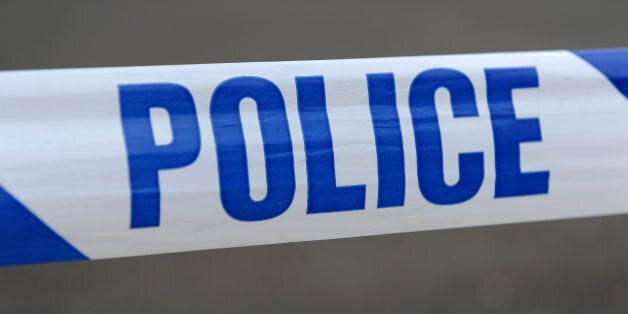 A dog walker has spotted body parts washed up on England's south coast.
The gruesome discovery was made on a shore in Southampton.
The remains were found along the Weston foreshore, at about 8.25am, the BBC reported.
The area has been cordoned off, and it is not yet known whether the parts are male or female.
A Hampshire Police spokesman told the Daily Echo: "Whilst there is nothing at this time to indicate this is suspicious, officers will keep an open mind until results of the post mortem are known and whilst inquiries continue."
Popular in the Community