Fashion designer David Emanuel and Westlife singer Kian Egan have made it into the final of 'I'm A Celebrity... Get Me Out of Here!' after 'Emmerdale' actress Lucy Pargeter became the last celebrity to be evicted on Saturday night's show.
The two men will now battle it out to become King Of The Jungle on Sunday night''s final. where one of them will be crowned king of the jungle.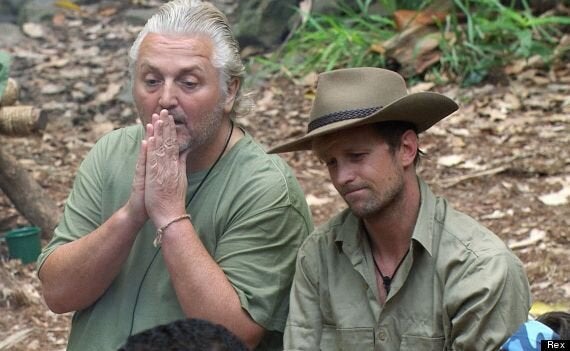 David Emanuel and Kian Egan
After leaving the jungle, Lucy said she was "so happy", claiming the show was "mentally hard".
"I had a few hard days in there, dealing with people," she said.
Although she found it difficult to choose between the two finalists, she said she wanted Kian to win, describing him as "genuine" and "down to earth".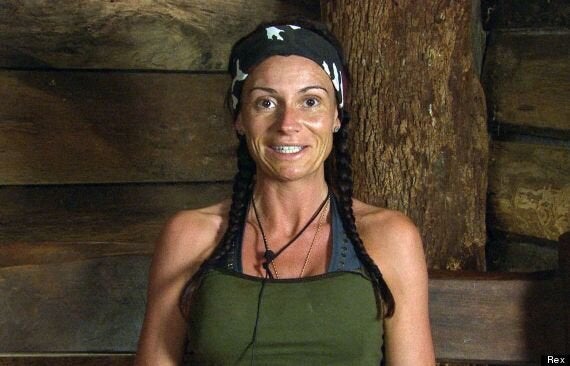 Lucy Pargeter was evicted on Saturday night
Meanwhile, David has said he thought the show was going to be "a bit of a romp" and more of a luxurious experience.
He also said he "can now understand the spirit of the war when London was bombed" in the sense of people pulling together at "a time of crisis".
Talking about how hard he has found the jungle experience, he said: "I have watched the show before but I thought the whole thing was staged, I didn't think they were going off to a hotel every night but I didn't imagine we'd be sleeping under the stars.
"I had no idea about the hunger, I thought people brought in food and cooked it for you, I just thought this would be a bit of a romp!"
Lucy said the hardest hurdle for her has been mixing with fellow celebrities.
"I knew it was going to be hard but my biggest fear was the people," she said. Camp life has been harder than any of the trials."
The hunger has hit Kian the hardest. He said: "We've all learned what we take for granted in the outside world from things like salt and pepper to heating, hot water, dry clothes and other everyday things.
"We just don't need to live our lives in the way that society dictates and the only thing we need to worry about are our families."
The three remaining celebrities discussed their previous camp mates. They talked fondly about Olympic gold medallist Rebecca Adlington.
David said: "She had beautiful skin and great blonde hair," adding: "A natural beauty but she doesn't realise it."
"I'm very glad to have met her," said Pargeter. "What a role model. People should be looking up to people like Rebecca, not like...other people."
The final of 'I'm A Celebrity...' airs on Sunday night at 9pm on ITV.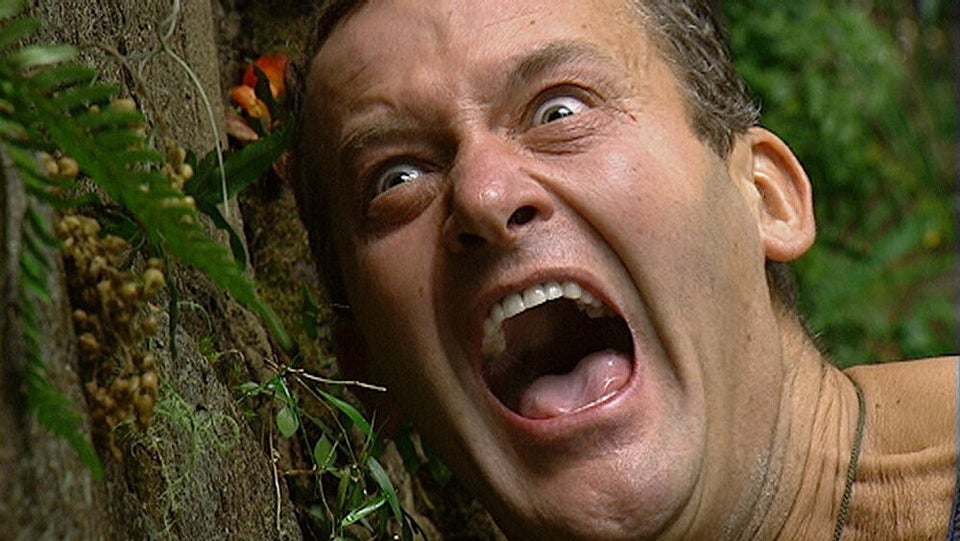 'I'm A Celebrity' - Biggest Wimps