He was victorious over fashion designer David Emanuel who said of the winner, "he thoroughly deserves it."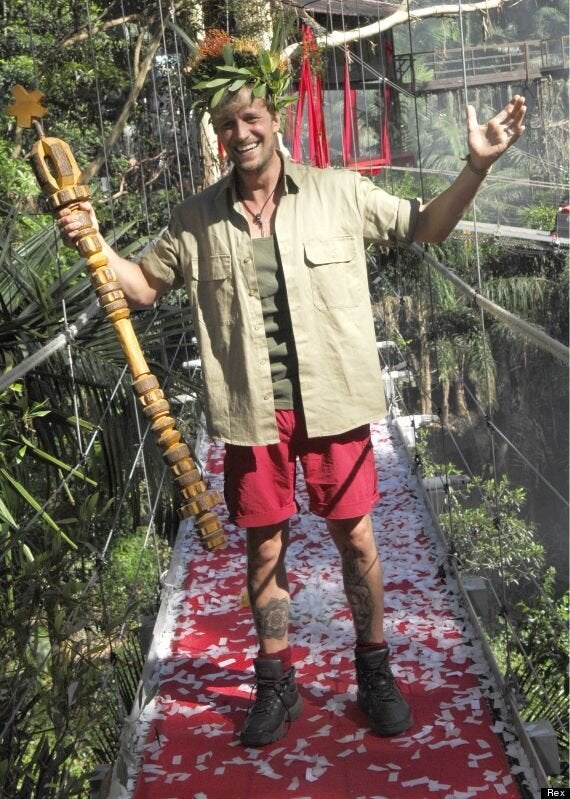 When he took his seat on the jungle throne as his campmates looked on, Kian said they all earned a piece of the crown.
"I don't know what to say," he said.
He added, "It's been such a team effort. Everybody in here is a king and queen."
David said of Kian's win, "He's a great guy. He thoroughly deserves it."
Before hosts Ant and Dec announced the winner of the ITV show, the finalists reflected on their experiences.
The former boyband star said: "It was probably one of the best three weeks of my life."
He added, "I'd highly recommend it to anyone to do."
Egan described the fish eye he had to eat in the final bush tucker trial as "probably the worst thing I've ever encountered".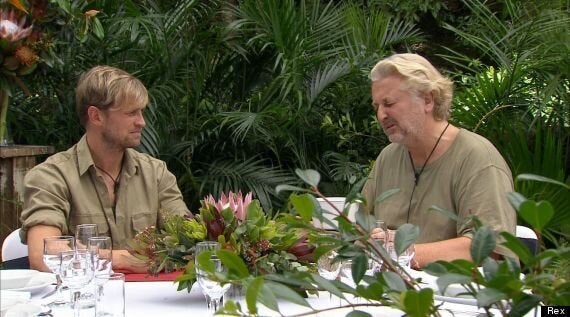 Kian beat David Emanuel to become King Of The Jungle
Looking back at his highlights on the show, David said: "That's bizarre. It's like a dream."
A fan of the finer things in life, he said he was pleased with how he dealt with his time roughing it.
"I was kind of, dare I say it, impressed with myself," he said.
He revealed that, this time last year, he was recovering from surgery for prostate cancer and said he thought if he can conquer that he may be able to conquer the jungle.
Did the right man win? Share your thoughts with us below...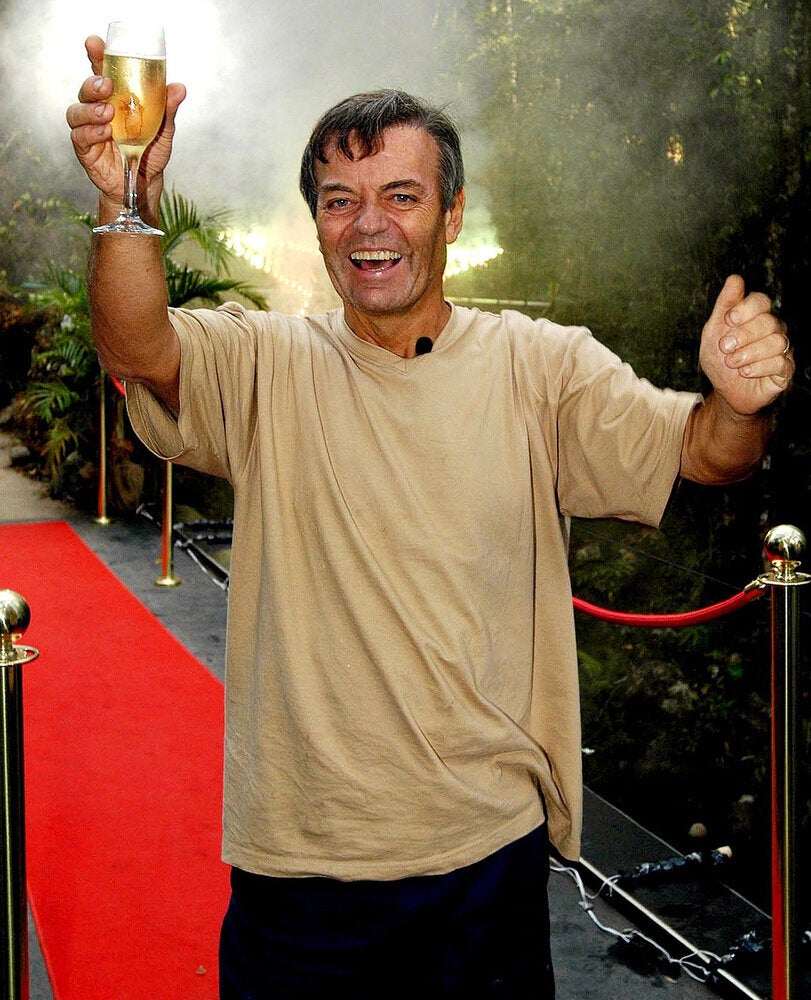 'I'm A Celebrity' Winners
Related