What was the year's most popular film, on social media at least?
According to data courtesy of Starcount.com, in a tragic twist of fate, it turns out that the most popular film of 2013 was 'Fast & Furious 6'. Released back in May, the film proved incredibly popular on social media after they gained a staggering 16 million followers.
And all but a million of these FB followers joined the film's page, BEFORE the death of star Paul Walker in November, which meant the popular leading man's last film was his biggest ever hit.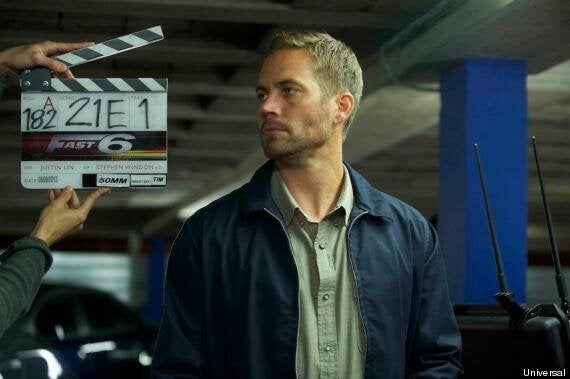 The year's most popular animated film was 'Despicable Me 2', which saw Steve Carrell return as reformed super-villain Gru and his army of adorable Minions. The sequel gained just over 5 million Facebook fans across its five networks and nearly three times as many YouTube views, more than 'Fast & Furious 6'.
Despite missing out on the title of top animated film, Pixar's most popular sequel of all time, 'Monsters University', made the top 10 just behind a flurry of Marvel superhero spectaculars which gained over 12 million fans between them.
Tell us which films you think should have made the list in the comment section below...

Popular in the Community