A Lostprophets fan who claims she had a relationship with paedophile Ian Watkins has revealed Skype images and online messages she says he sent to her.
The woman claims Watkins wanted to have sex with her 10-year-old daughter and asked her to bear him a child so he could abuse it.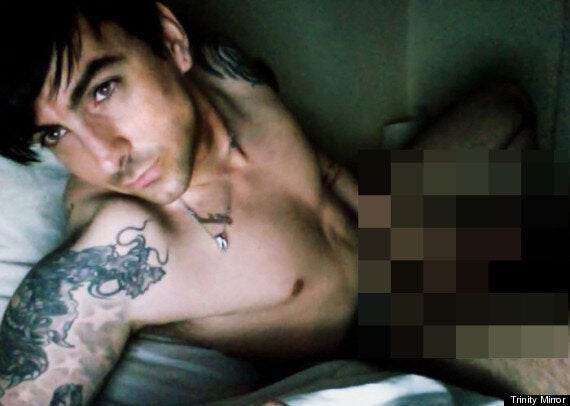 A screengrab of a Skype conversation a former Lostprophets fan claims to have had with Ian Watkins
She added Watkins "got weirder… and more dark as the years went by." By 2010 she believed him to be "just insane" and that "he wanted to be evil".
The sickened mother says she broke off contact with Watkins after he expressed interest in her daughter and passed records of their conversations to police following his arrest.
She added: "When I asked Ian why he was doing what he was doing he said it was because he was bored and wanted to spread his evil. I'm not even sure he was born a paedophile.
"He said it got boring having 16-20-year-olds throwing themselves at him. It was no challenge so he decided to use his fame to play power games and wanted to see how far he could push the boundaries."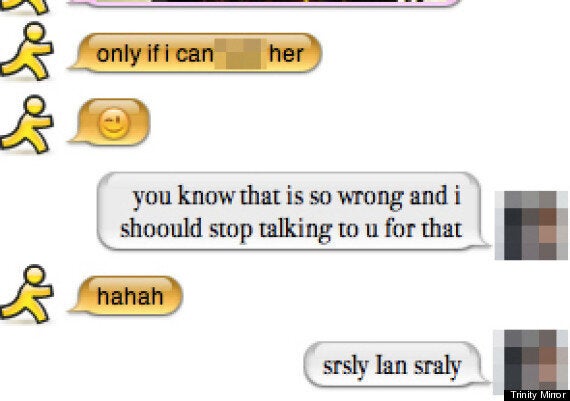 An extract from the instant messenger chats the fan claims to have had with Watkins
Earlier this month Watkins pleaded pleaded guilty to a series of "depraved" child sex offences including admitting to two charges of attempting to rape a baby.
Two women, the mothers of babies targeted by Watkins, have not been named to protect the identity of their children. Both women also face jail.
On Sunday, HuffPost UK was alerted to a still active online sex profile believed to belong to Watkins.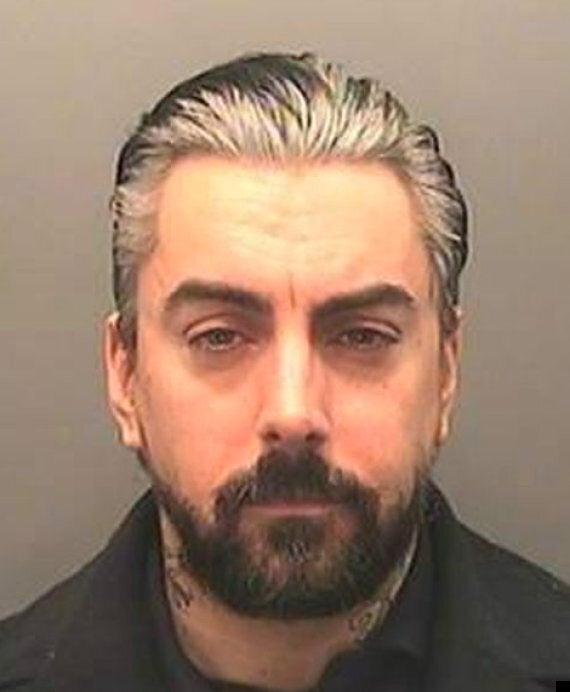 South Wales Police released this mug shot of Ian Watkins
The profile had not been logged into since December 15 last year. Watkins was arrested two days later.
HuffPo UK cannot verify the account, which contains sexually explicit photographs of a man with tattoos matching those belonging to Watkins, with the sexuality noted as "nothing is taboo".
The profile is also a member of groups including "I like it when they cry", "bad parents", "after school" and "Daddies and daughters".
Watkins will be sentenced on 18 December.

Ian Watkins Online Conversation
Popular in the Community