It looks like Kelly Brook is giving her cheating ex, Danny Cipriani another chance after the pair were spotted getting cosy together over the weekend.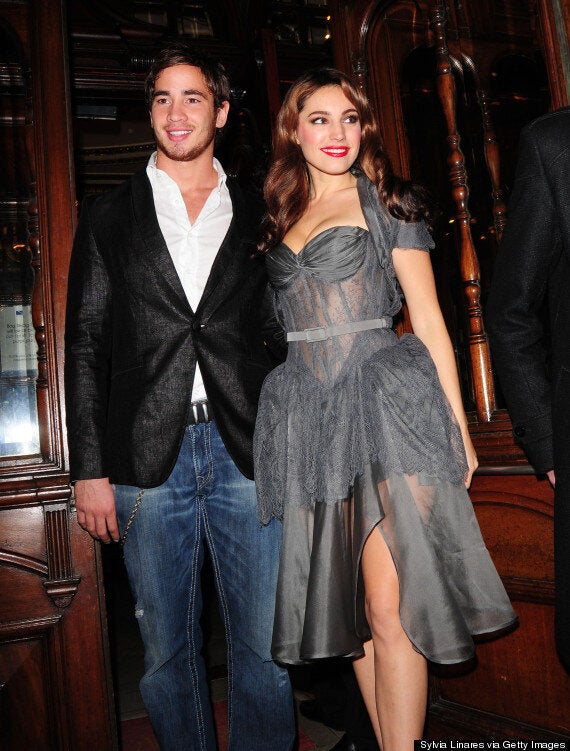 Kelly Brook and Danny Cipriani
They both joined a group of friends at Kelly's new bar, Steam & Rye, before heading to The Rose Club together.
"They've been back on speaking terms for a few weeks.
"Kelly has been dating Dave Gardner, but she can't make a clean break from Danny.
"He hurt her but she still thinks he's the love of her life and that they can work it out. It could be the start of them getting back into a relationship."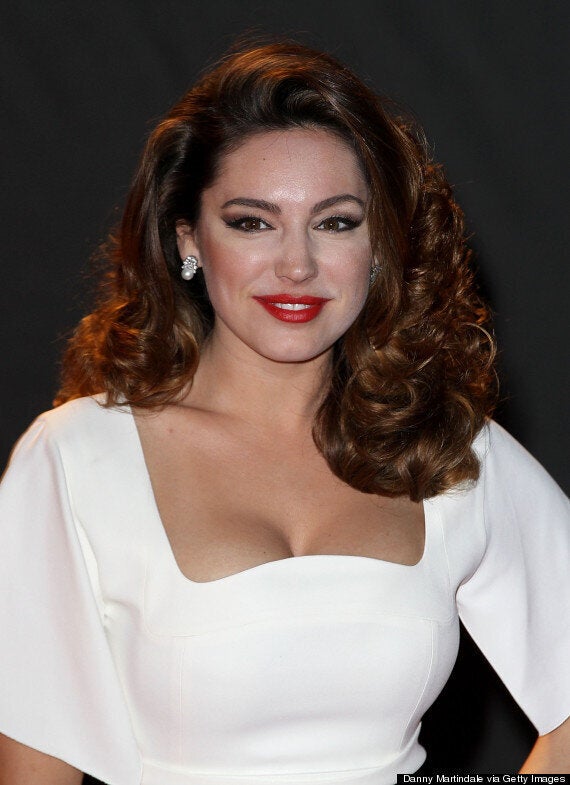 This wouldn't be the first time that Kelly has rekindled her relationship with Danny.
They first split in June 2010 and then got back together in January following Kelly's split with rugby star Thom Evans.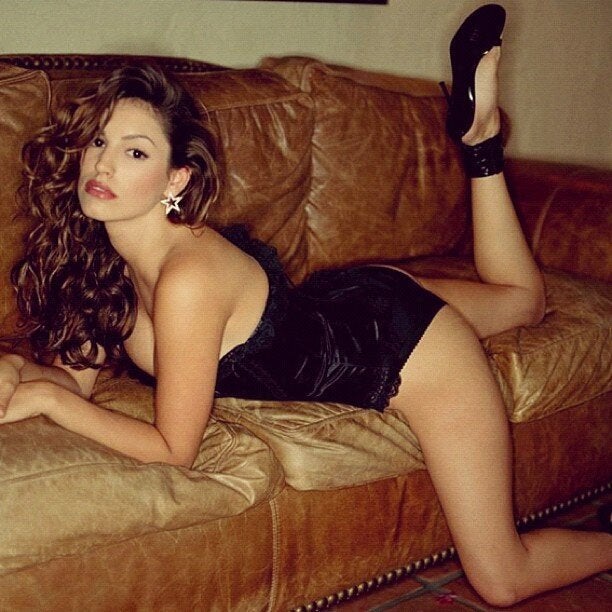 Kelly Brook: Her 100 Sexiest Pics