Basel's Egyptian forward Mohamed Salah has received criticism for kissing a woman at an awards ceremony.
Salah, who scored in both of Basel's games Champions League games with Chelsea this season, was named best player for 2013 in the Swiss Super League at the ceremony.
However the 21-year-old's seemingly harmless exchange with the female host has generated controversy in Egypt, where such intimate and open contact with the opposite sex is frowned upon.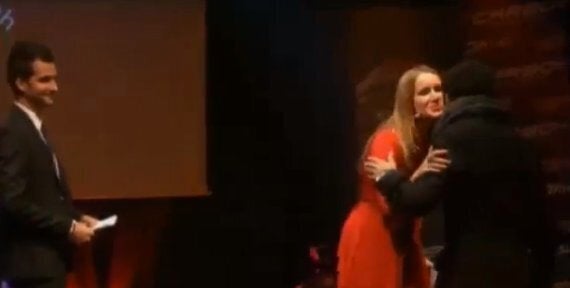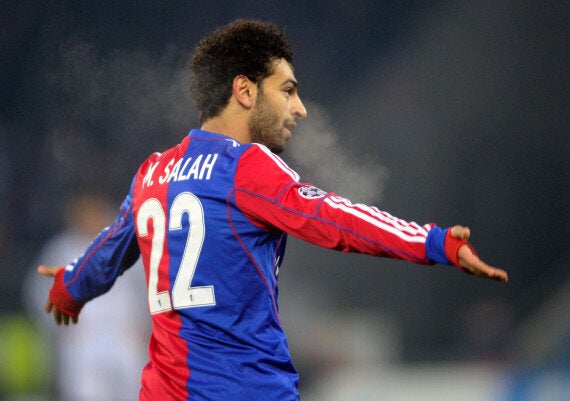 Salah scored the winner against Chelsea a fortnight ago
"Anywhere I go here in Switzerland people applaud, while my native fans criticize me."
Related