Keane was sacked by the former United manager in November 2005 following his infamous critique of United's 4-1 defeat at Middlesbrough on MUTV, when he questioned Edwin van der Sar, Rio Ferdinand, John O'Shea, Kieran Richardson, Darren Fletcher and Alan Smith's performances.
Although the video has never been shown, a transcript was leaked and Keane, injured at the time, never played for United again.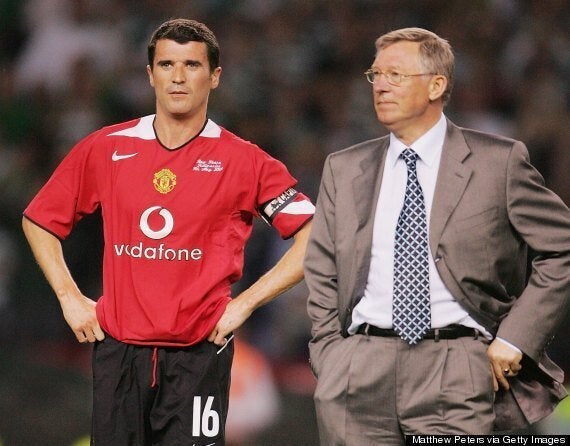 Keane says Ferguson's "massive ego" fuels his lust for power and control
In an ITV4 documentary with former foe and Arsenal captain Patrick Vieira, Keane reveals how emotional he became at leaving United.
"The manager said to me that we had come to the end. I had lost respect for him," Keane says.
"I knew that was business. I drove back home. I was upset. I shed a few tears in my car outside the training ground for about two minutes. I could've played for United for another couple of years."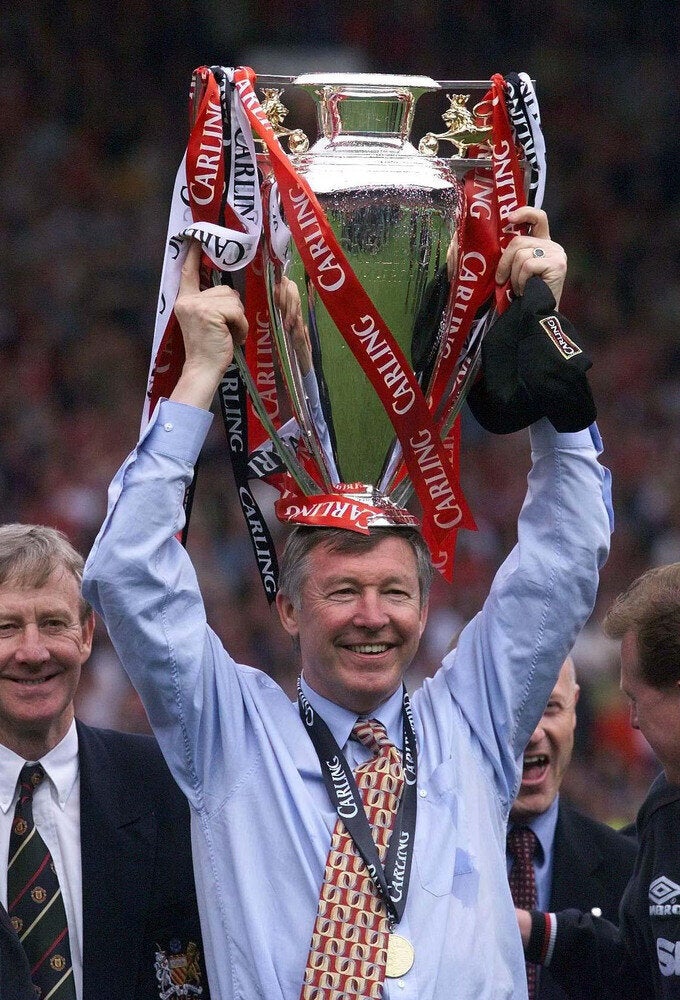 Sir Alex Ferguson Career In Pictures
"There were no surprises [in the book]. Our relationship is non-existent. Nothing surprises me these days with that man.
"Control and power, that's how he works. He is still striving for it now even though he isn't the manager. There is a massive ego involved."
When asked who the best manager he played under was, Keane, without missing a beat, replies: "Brian Clough, without a doubt."
Pressed on why it isn't Ferguson, Britain's most successful manager, Keane adds: "You asked me the question. I answered you."