Fans of 'The Inbetweeners' have been given a first look at their film sequel, with a picture of the cast on location in Australia.
The teaser image shows Jay (James Buckley), Will (Simon Bird), Neil (Blake Harrison) and Simon (Joe Thomas) at a water park Down Under.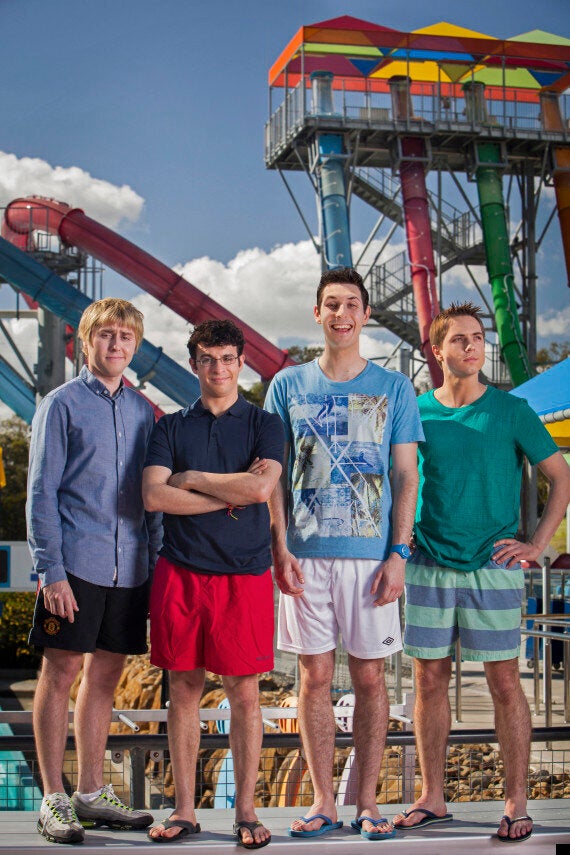 'The Inbetweeners Movie 2' begins shooting in Australia
In a reference to the Ashes, it is captioned: "After another week of English embarrassments in Australia here are four more for you."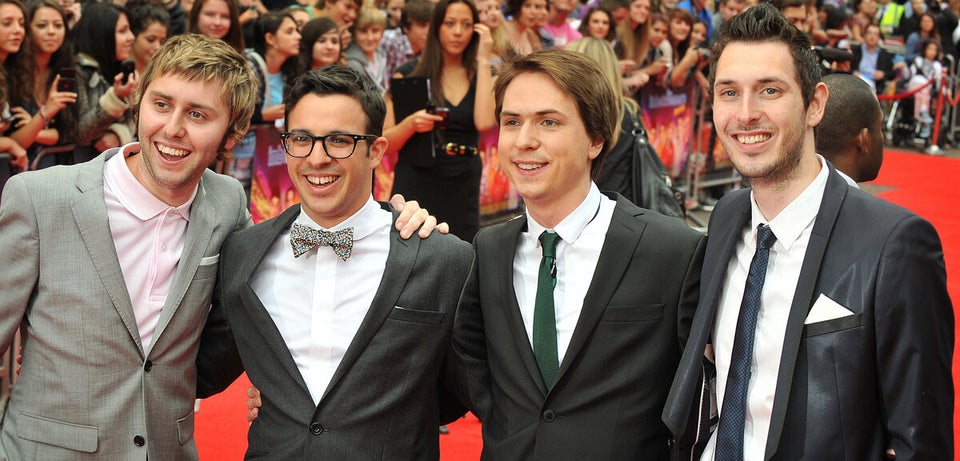 The Inbetweeners
Related