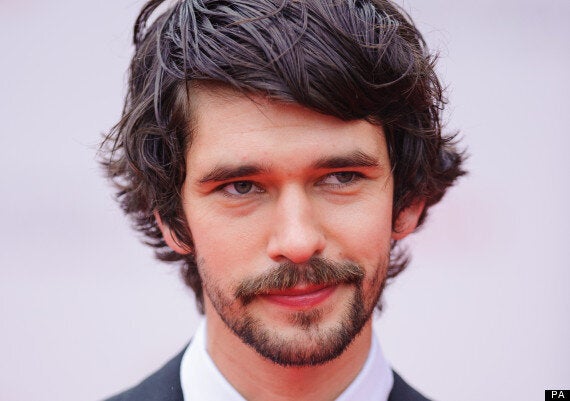 Ben Whishaw is confirmed to be playing Freddie Mercury in the upcoming film
Dexter Fletcher has been signed on to direct the film, which will document Queen's formative years, culminating with their day-stealing performance at Live Aid in 1985.
Whishaw is already a British favourite on stage and TV - as Freddie Lyon in 'The Hour' - and made a whole load of new fans worldwide as Q in 'Skyfall', a role he's scheduled to take on again in the next Bond film. He's also appeared in 'Perfume', Bob Dylan biopic 'I'm Not There' and, recently, 'Cloud Atlas'.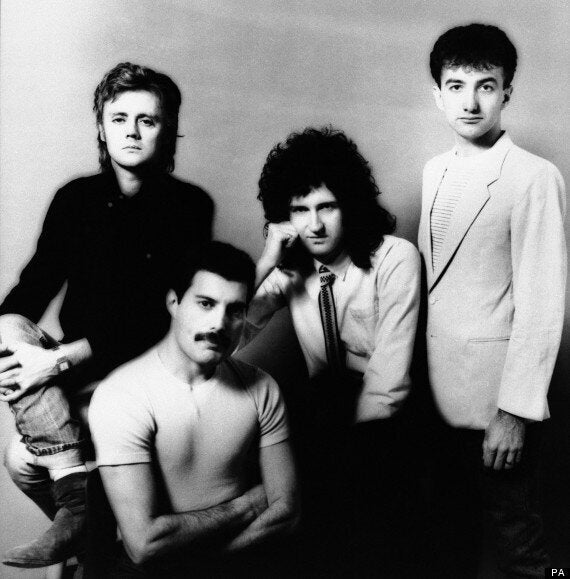 The film is expected to concentrate on the early years of Queen
Dexter Fletcher only made his directorial debut two years ago, but recently dealt with the demands of music on film at the helm of 'Sunshine on Leith', based on the Proclaimers' songs.
Whishaw steps into the demanding role of Mercury, following the departure in the summer of Sacha Baron Cohen. It was believed at the time that the surviving members of Queen were keen not to highlight the party-loving side of Mercury, at the height of his powers in the late 1970s and 80s. He died in 1991.