Jay Z performed a tribute to the late Nelson Mandela in Los Angeles on Monday, dedicating his hit 'Young Forever' to the former South African president.
The rap mogul and his wife Beyonce have in the past met Mandela and this week Beyonce posted a picture of their time together on Instagram:
Jay told the Staples Center crowd: "We wanna dedicate this song to Nelson Mandela." Adding: "If y'all got a dream, chase that muthaf***er down".
WATCH the tribute in the video above.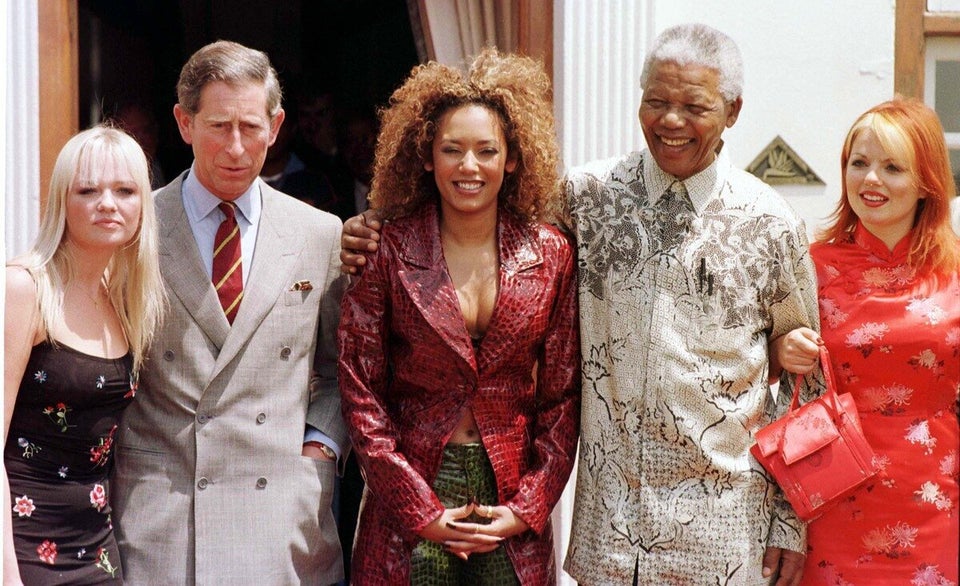 Nelson Mandela Meets World Leaders And Celebrities
Related