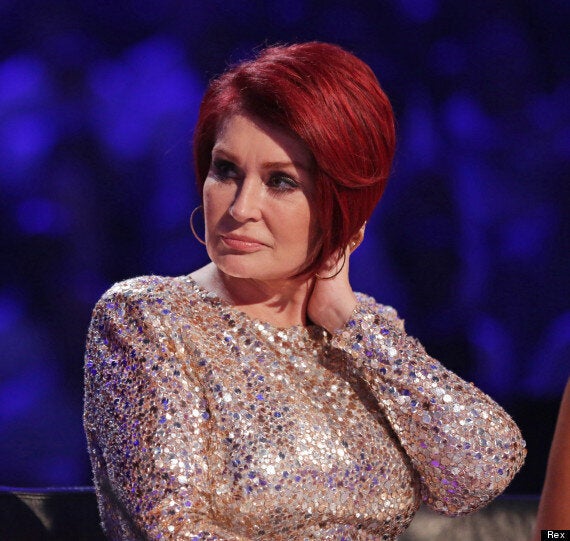 She was reportedly distraught at having to make the final decision, which saw her send the judges' vote to deadlock, with Luke Friend beating Rough Copy in the public vote.
According to The Sun, Sharon - who did not appear on ITV2's 'The Xtra Factor' as normal - didn't even speak to her fellow judges before leaving the show's studios in Wembley.
A source said: "Sharon was a mess — she didn't do 'The Xtra Factor' afterwards and went to her dressing room in tears.
"She hated the fact she had to make the final decision on who went through. She knows Rough Copy would have given the final something exciting. She just decided to shut herself in her dressing room after the show and wouldn't see anyone.
"She was so upset, she ended up leaving without seeing the other judges and they didn't go on their usual Sunday night club outing."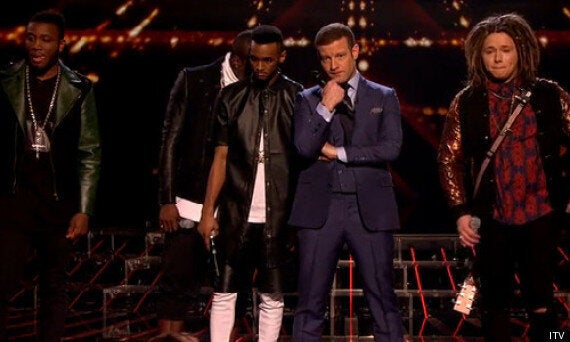 Rough Copy and Luke Friend faced the final sing-off
However, Sharon has been defended by Rough Copy over her decision to take the vote to deadlock.
They told Entertainmentwise: "At the end of the day she is a judge, but she is human, but she had two acts in front of her that she really liked and morally she did the right thing. I wouldn't want to choose somebody's fate in five seconds."
Sam Bailey, Nicholas McDonald and Luke Friend will compete in Saturday's final, which will also feature guest performances from Katy Perry, One Direction, Tom Odell, The Killers, Gary Barlow and Elton John.
Popular in the Community