Harry Styles is certainly living up to his reputation as a ladies man, after being spotted with model Kara Rose Marshall, just hours after his date with Kendall Jenner.
The One Directioner enjoyed a date at a New York gay bar with Kim Kardashian's little sis Kendall on Monday, but according to The Sun, he then took Kara out for a lunch date on Tuesday.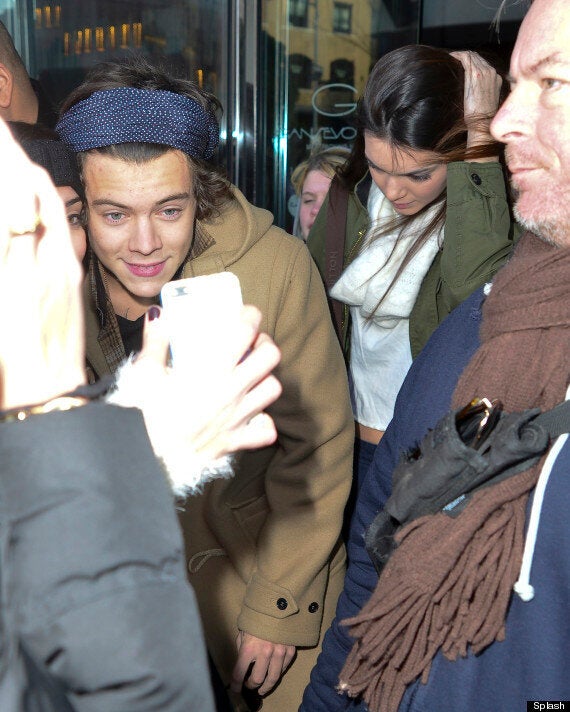 Harry and Kendall out earlier this week
Harry risks the wrath of the Kardashian clan if he messes Kendall around, as apparently Kim has already warned her off him.
A source told Now magazine: "Harry and Kendall have been circling each other since being introduced a few months ago and are finally taking that next step.
"But Kim knows all about being played and fears Kendall will get hurt by the king of heartbreakers."
We're guessing Harry shouldn't expect an invite to Kimye's wedding then.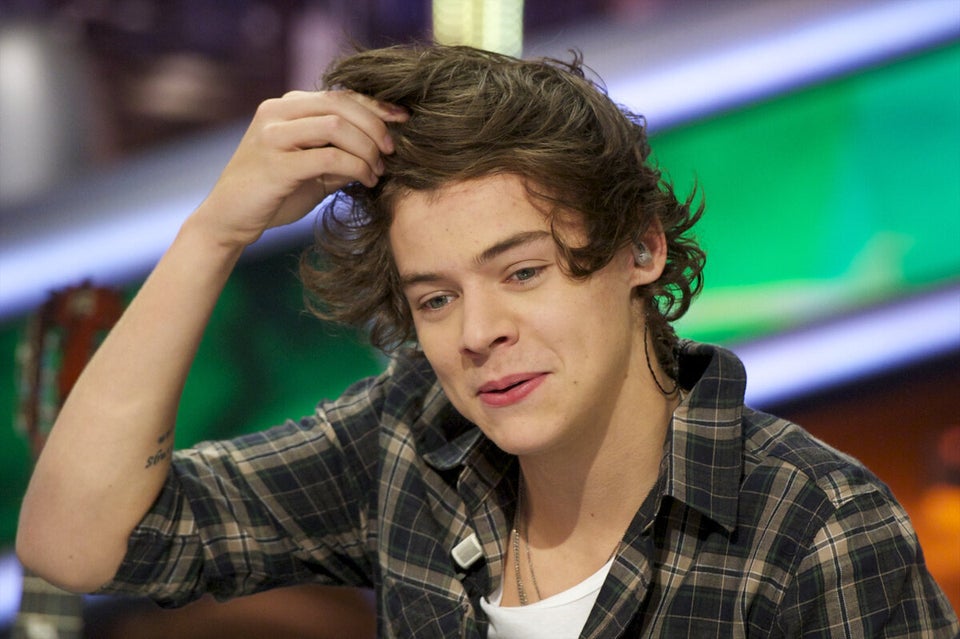 19 Reasons Why We Love Harry Styles