Benedict - who plays the super sleuth in the BBC version of the show - told Digital Spy that he thinks Jonny - who stars as Sherlock Holmes in US TV show 'Elementary' - is "fantastic".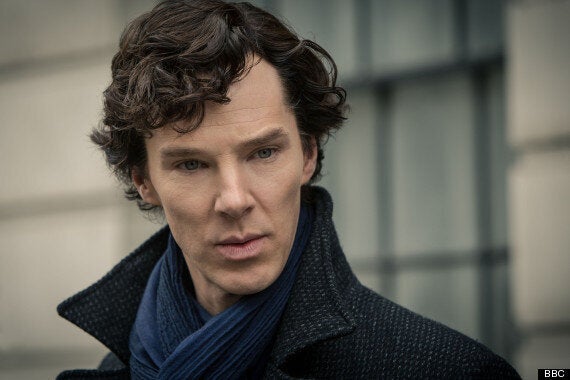 Benedict Cumberbatch as Sherlock Holmes
"I watched it… it's great. It's watching an actor I really like playing a part I really like and enjoy playing," Benedict said.
"And to see him relishing it in similar ways is fantastic. I think he's doing a wonderful job."
Asked how he would 'out-Sherlock' Jonny, he replied: "There are 78 of us all vying for the position, out-Sherlocking one another. So we're in good company."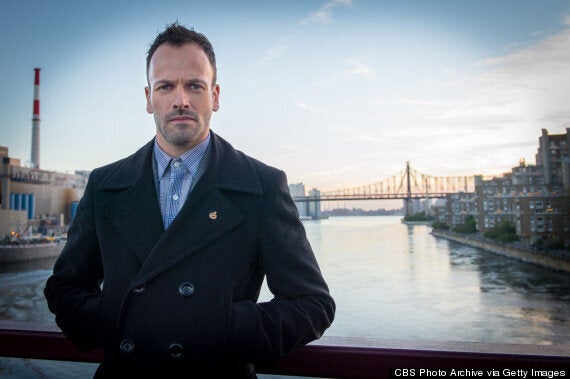 Jonny Lee Miller as Sherlock Holmes
Benedict is gearing up for the return of 'Sherlock' on New Year's Day, and has teased the third series of the show, revealing the broken hero will struggle to solve new crimes.
Viewers saw Sherlock fake his own death at the end of the last series, and the latest episode will pick up three years later as he comes out of hiding.
He told The Mirror: "I think he's regressed, which is a shame in a way as it would have been lovely to have evolved him into somebody who was perversely different for a little bit.
"I think without Watson the stabilisers have come off the bike a little bit, or they've been put back on, I don't quite know. He's not in tune with London, he's not in tune with his natural habitat and he's nowhere near in tune with what it is to be a human being in society."