The lower half of Britain was wreathed in the ghostly fingers of a thick fog this morning.
London landmarks including the Houses of Parliament and the Eye were barely visible, while traffic crept carefully through the pea-souper, headlights scarcely piercing the wretched gloom.
With it came a predictable state of chaos for flight and ferry travellers. A London bus edges through Wednesday's pea-souper
The poor visibility led to 40 flights being cancelled at Heathrow airport in west London, while at London City Airport in London's Docklands nearly every early-morning service was either delayed or cancelled.
Blanketing most of south east England, the fog also led to delays to Wightlink Ferries, which operates routes between Hampshire and the Isle of Wight.
Lara Gunn, a forecaster at MeteoGroup, the weather division of the Press Association, said: "A dense fog is hanging over the South East and up towards the Midlands and is expected to linger throughout the morning.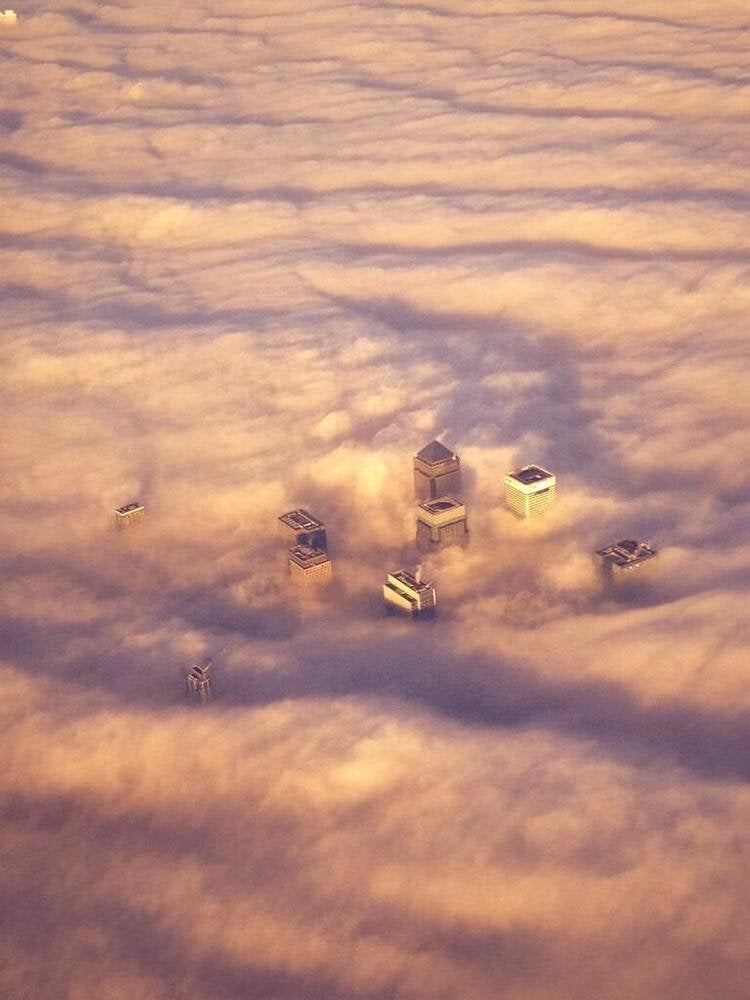 Britain Shrouded In Fog
"Visibility will be quite poor in some areas and so travellers should take caution."
British Airways was one of the carriers hit by the fog, with a number of its Heathrow and London City flights affected.
Among the services that had to be axed at London City Airport were BA flights to Zurich, Glasgow and Dusseldorf.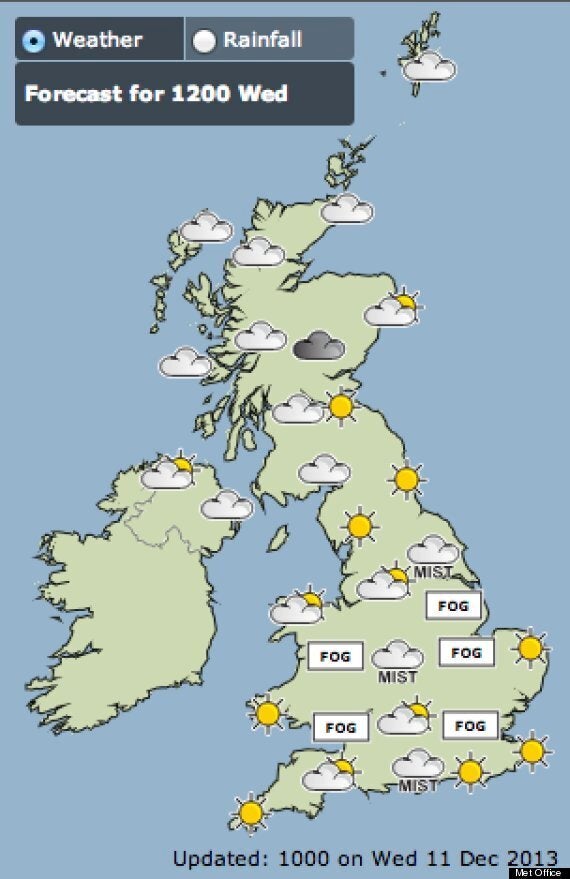 London City said: "Due to low visibility this morning flights to/from the airport are experiencing disruptions. Passengers are advised to call their airlines for more information. "
Wednesday's flight problems follow last Saturday's major disruption at all airports after difficulties at the Hampshire headquarters of air traffic control company Nats.
On Tuesday an accident involving a landing aircraft at Stansted meant no planes were able to land at the Essex airport for around three hours.
Popular in the Community