 It was an ignominious end for the former Iraqi president, cowering in a hole in the ground, stinking, filthy and with his face covered by an unkempt beard.
In those 10 years since Saddam's capture, military and security forces around the world have pursued others accused of horrific crimes.
Here are seven that have been caught...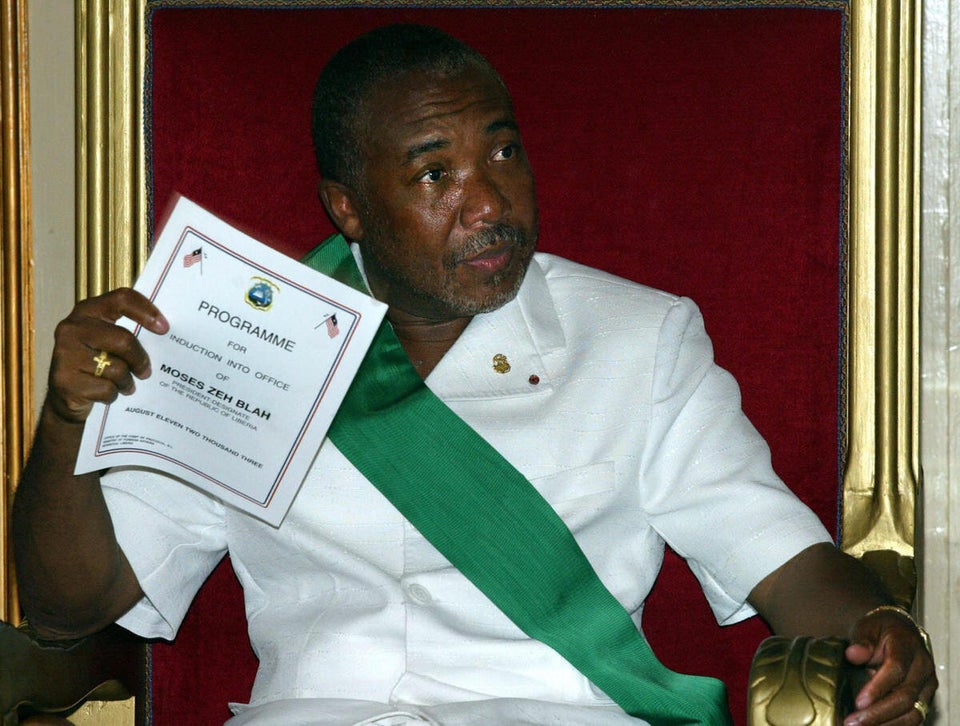 Evil-Doers