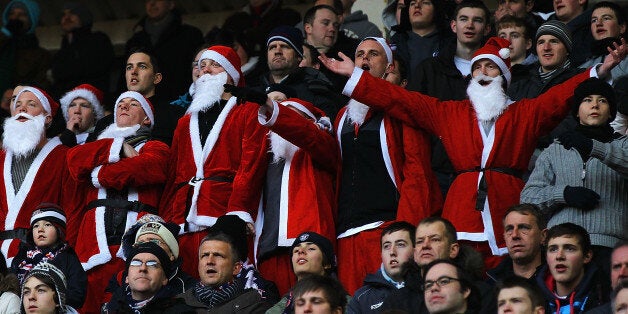 Boxing Day is better than Christmas Day. The atmosphere is relaxed, rather than frantic, it's not as emotional an occasion and the company is invariably superior. There is also loads of sport.
This year's Boxing Day is extra special because the fourth Ashes Test begins in Melbourne. England might have no chance of retaining the urn, but irrespective of that despondent fact, it's a heartwarming start to a day of cold turkey, pickled onions and other assorted goods.
In an effort to veer away from Accidental Partridge territory, all 20 Premier League teams will also be playing. Boxing Day football is nearly as exciting as the opening day of the season, but in recent years, the rapacious bigwigs have scheduled fixtures for 27 December. However, tradition has returned this year, and with three live matches, rather than two.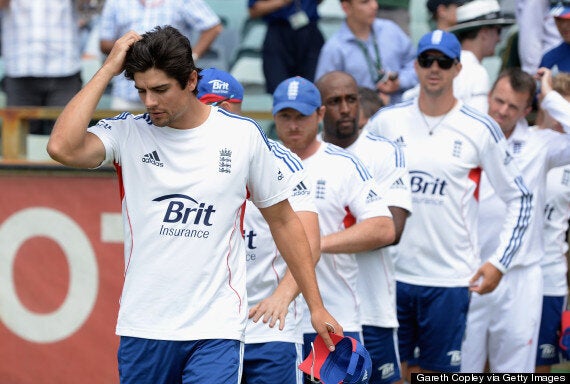 Warm turkeys: England could wilt in Melbourne on Boxing Day
Hull City host Manchester United in the lunchtime televised game, and perhaps to highlight how eager BT Sport are, they've nabbed one of the three o'clock kick-offs. The two-hour blackout is restricted to Saturdays only, so on Thursday Arsenal's trip to West Ham United is on the box, providing you have BT Sport/BT Broadband.
The corporation will also televise the early evening kick-off between Manchester City and Liverpool at 17.30. No doubt the more prudent and sophisticated tech users will scour the internet for one of those dodgy streams.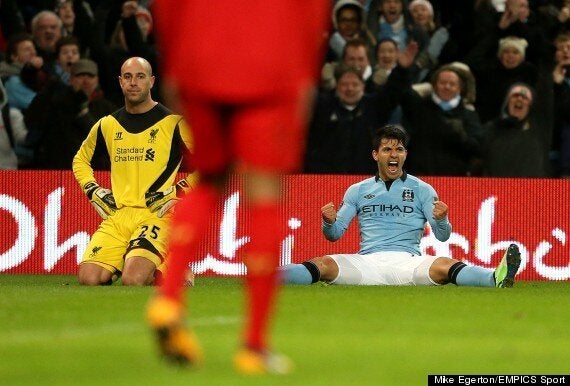 Will Agüero's City get the better of Liverpool on Boxing Day?
With the cricket and the football now over - although Nottingham Forest versus Queens Park Rangers is a Championship treat at 19.15 - there is no darts to enliven the evening, unfortunately. To continue the sporting theme on Boxing Day, Subbuteo is highly recommended for nostalgic purposes, or Man of Steel.
And after your fingernail is too sore from too much flicking/revisionist viewing of the Batman vs Superman precursor, Match of the Day is on at 10.30pm to round off a comprehensive armchair day of sport.
22.30 (Christmas Day) Third Ashes Test from Melbourne (Sky Sports 2)
12.45 Hull City vs Manchester United (Sky Sports 1)
15.00 West Ham United vs Arsenal (BT Sport)
17.30 Manchester City vs Liverpool (BT Sport)
22.25 Match of the Day (BBC1)