While neither Tom or Dustin have commented directly on the reports, they were spotted together as they left the University of Houston diving centre on Wednesday, in pictures obtained by JustJared.com.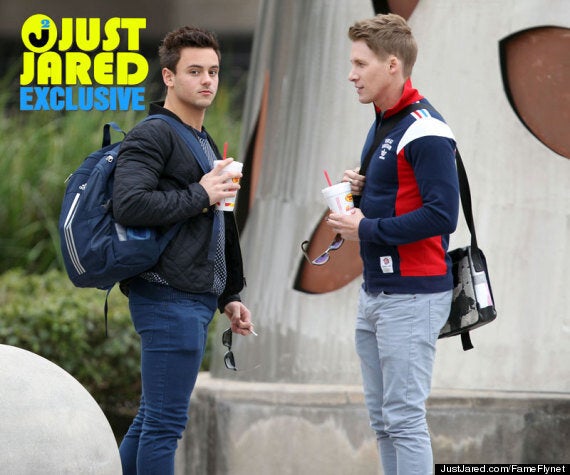 Tom Daley and Dustin Lance Black
US-born Dustin was even wearing a Great Britain hoodie in support of his rumoured beau, who is 20 years his junior.
"He makes me feel safe and happy, right now I couldn't be happier," Tom said.
"I'd never felt the feeling of love, it happened so quickly. I was completely overwhelmed by it to the point I can't get him out of my head all the time. I've never had it before where I love someone and they love me just as much."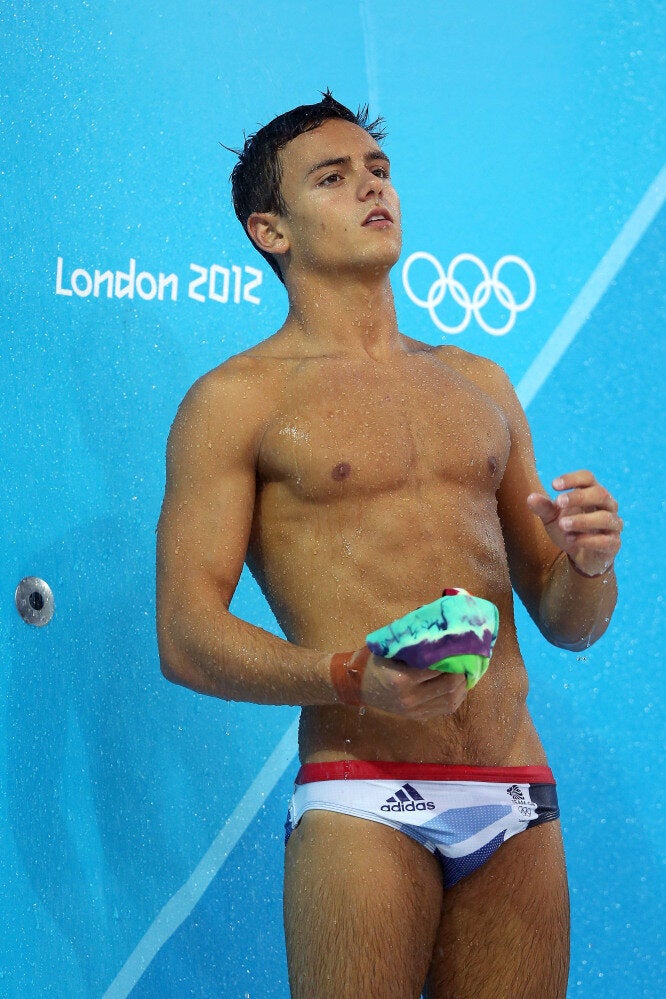 Tom Daley Picture Special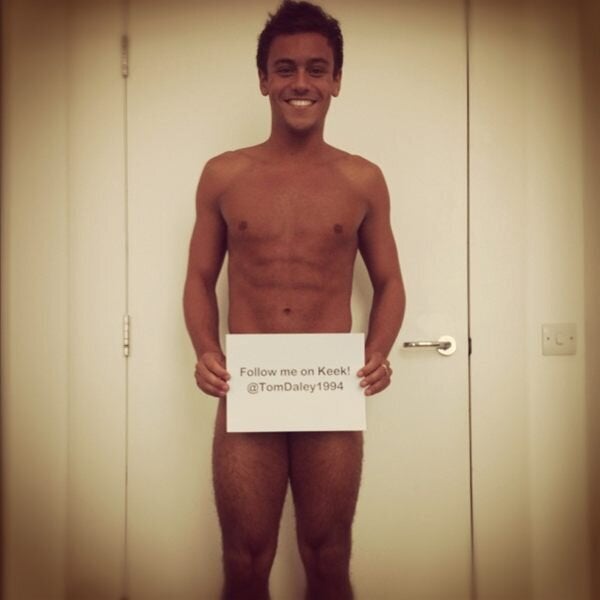 Tom Daley