Yes, we tip our hats - and blow taxi-hailing wolf-whistles - to the fine New York City cab drivers who posed for this 2014 calendar.
Creator-director Phil Kirkman and photographer-designer Shannon McLaughlin took to the streets of New York to photograph some of the city's best-humoured taxi drivers. The result was a selection of hilarious calendar pin-up shots - here are just a few of our favourites: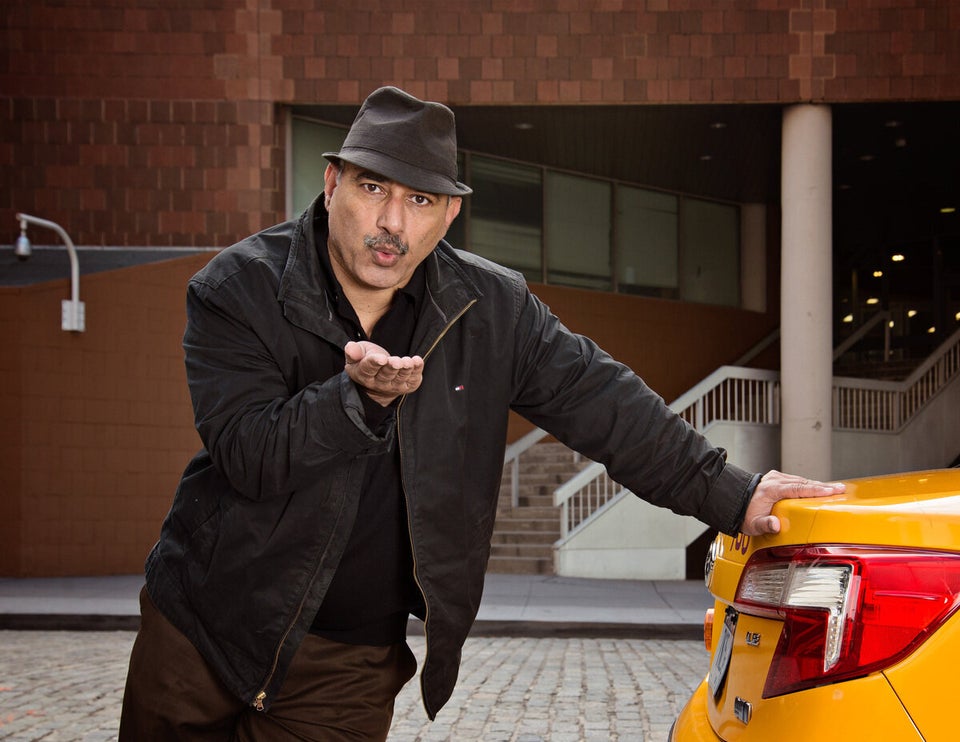 NYC Taxi Drivers Calendar 2014
100% of proceeds from the sale of the calendars go to University Settlement, America's oldest settlement house, based on New York City's Lower East Side and serving over 30,000 immigrant and working individuals and families every year with basic services like quality education, housing, and literacy programs.
Popular in the Community