A polar bear has given birth to twin cubs at a German zoo – and the happy event has been captured on film.
Giovanna delivered her babies at Munich's Hellabrunn Zoo on Monday, in full view of cameras positioned in her birthing den. Giovanna snuggles with her newborn babies
They are the first babies for seven-year-old Giovanna and the zoo says she is caring for them expertly.
"Giovanna's young are probably the first polar bear cubs in the world whose birth was captured in colour on video."
Until now there was only limited black-and-white footage of polar bears giving birth, the zoo added.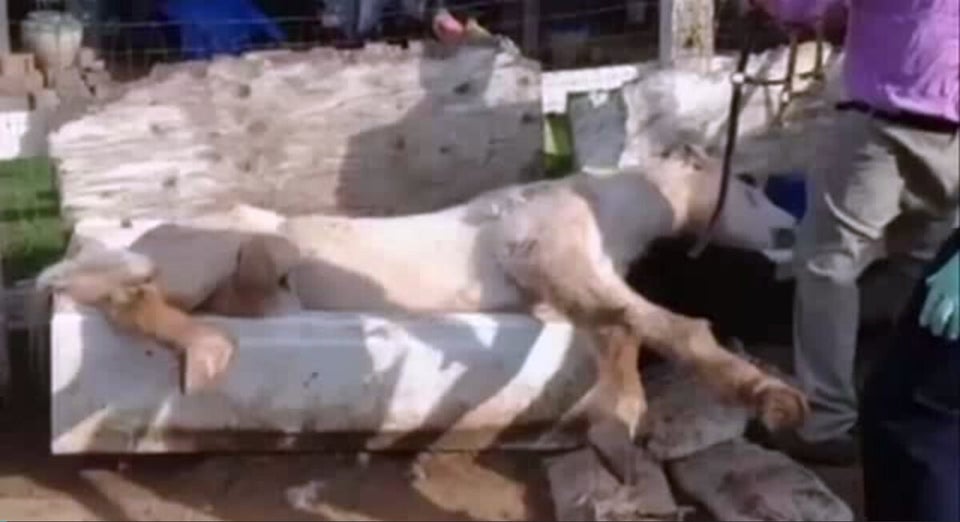 Animals In The News