There are definitely speakers that sound better than this - but there are none which are quite so… flat.
Designed by Coralie Gourguechon, this paper-cone speaker is fully-functional, but made largely from a single sheet of A4.
The device has its electrical components left exposed on the paper, including the battery, cables and circuits.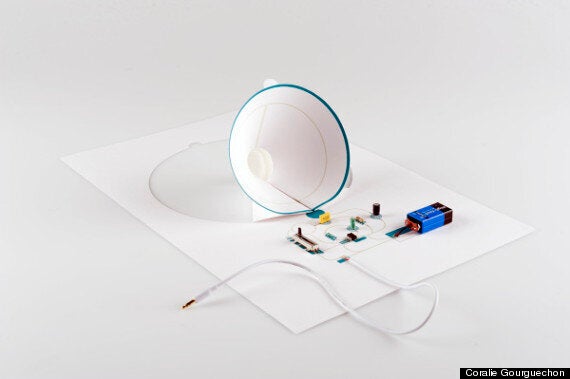 To turn on the speaker you just pop out the cone, plug in your sound source and enjoy amplified music.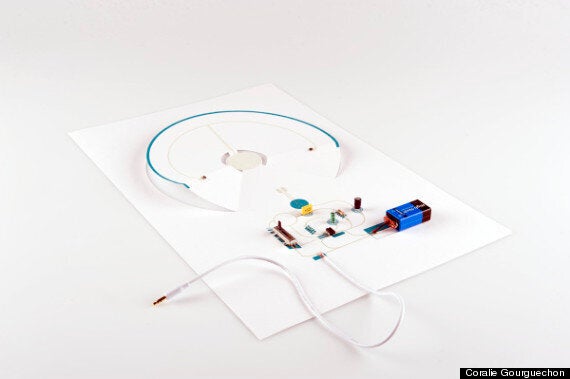 "These electronic modules are patterns that can be arranged in the space of a sheet of paper. The cut allows to deploy a module which represent a mechanical function. The modules feature colorful back indication, whose role is to graphically represent the item. The voids between the modules are used to place the tracks and components needed to make an operating system."
Impressed by the idea but need something more substantial? Check out our picks, below.