James Arthur has claimed he believes the "whole nation think he's a homophobe who looks like a monster" after he described an unknown rapper as a "f***ing queer" in a radio rap battle.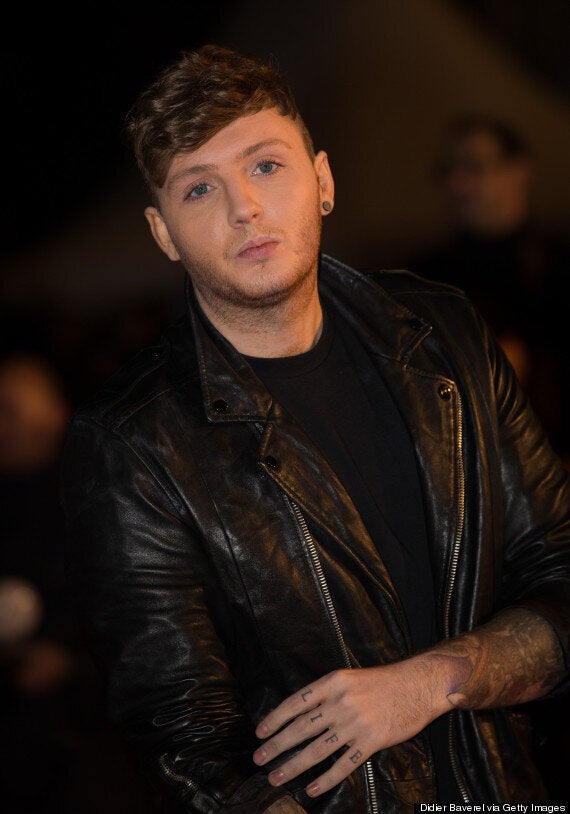 "I've been an idiot. All I can say is it was ego - foolish, foolish pride. I got ideas above my station and I made mistakes," he said.
"All my confidence has disappeared because the whole nation thinks I'm a homophobe who looks like a monster."
He continued: "I'm 100 million per cent not homophobic. I despise that label being attached to me.
"I made ten male gay friends on 'X Factor'. I shared a bed with Rylan Clark for ten weeks. I was spooning that guy.
He also claimed he was "more feminine than some gay men" after growing up in a house of five women.
"I probably look like the archetypal bully. Now people look at me as if I might beat up a gay guy. That really upsets me," he added.
Meanwhile, 'X Factor' judge Louis Walsh has claimed James has ruined his chance of a pop career following his recent controversies, which also included slagging off the some of the show's former acts.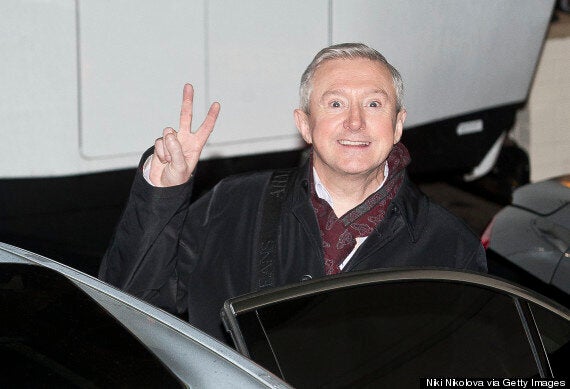 "I think James has damaged his own reputation with his stupidness, but not the show's."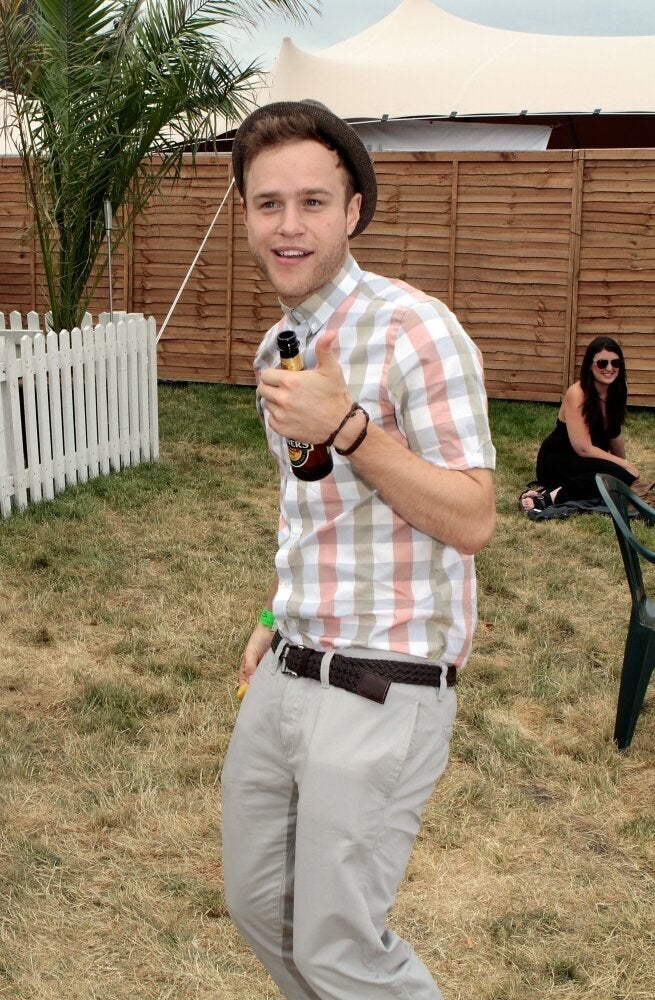 X Factor: The Biggest Losers
Related