Tesco has been revealed as the cheapest supermarket for your Christmas shop, having been awarded the coveted Christmas Grocer 33 accolade by the industry leader magazine The Grocer.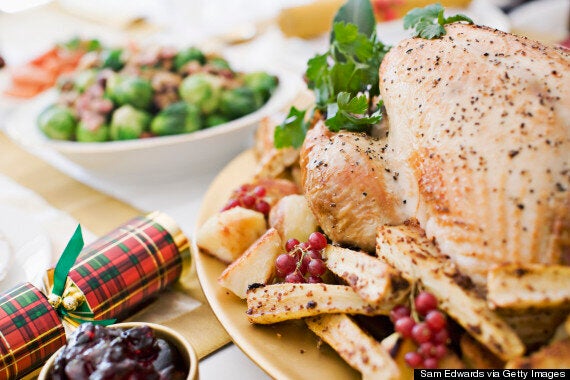 Morrisons added up to £136.93, Sainsbury's was £145.14 and Waitrose at £147.55.
An additional coup is that Tesco beat Asda for the first time ever, knocking it off the top spot it has occupied for the last four years.
The overall result may not be cause for changing supermarket loyalties just yet, as Asda marketing chief Stephen Smith, said: "It's a hollow victory for them to win by just 41p, when we do the right thing by holding down the cost of living week in, week out."
He may have a point - The Grocer runs the Grocer 33 throughout the year, and Asda consistently win the majority of the awards. However, for cheaper prices on Champagne, streaky bacon, red wine and Christmas pudding, head to Tesco as it beat Asda on all four.
"The fact that the difference between the cheapest - Tesco - and the most expensive - Waitrose - was less than 10 per cent shows how intense the fight in the grocery space is."