Harry Styles has won a court order to stop the paparazzi from harassing him after seemingly getting fed up of his every move being snapped.
The One Direction heartthrob applied to the High Court as a last resort, after asking photographers to stop following him voluntarily, his lawyer told the BBC.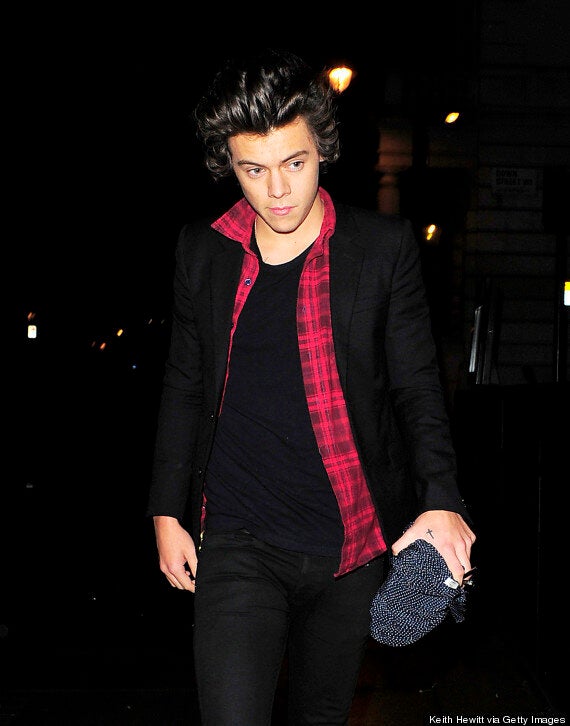 "He remains happy to do that, as he always has. Rather, it is the method or tactics which have been used by a certain type of photographer," Harry's lawyer told the court.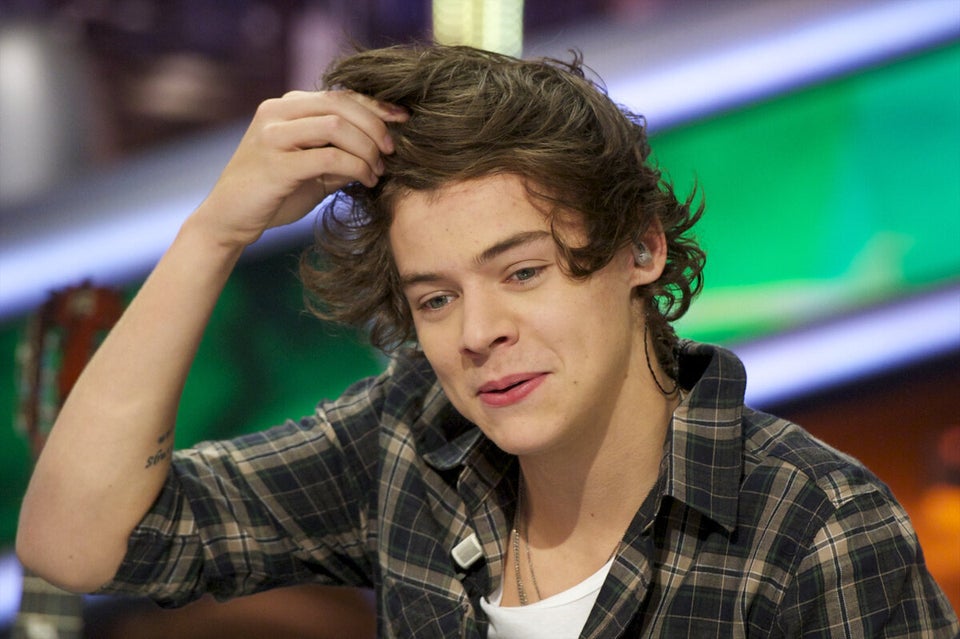 19 Reasons Why We Love Harry Styles
Related