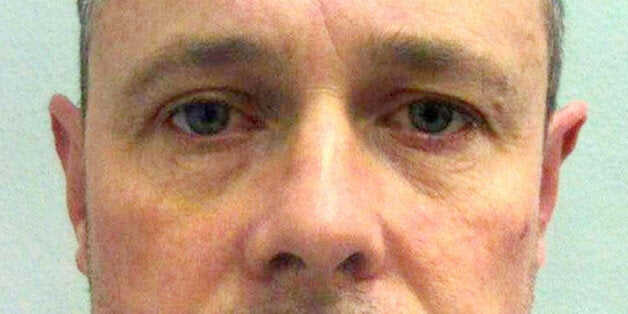 Child-killer Mark Bridger has launched an appeal, according to reports.
The parents of five-year-old April Jones, who was murdered by Bridger, said they had been warned by police of a hearing at the Court of Appeal next month, which they plan to attend.
They also said Bridger had already tried to claim compensation following an attack by a fellow inmate while at the top security Wakefield Prison, West Yorkshire, earlier this year.
It is not known if the appeal is against his sentence or conviction.
Mother Coral Jones said her family continue to be "tortured" by Bridger, who was jailed for life in May after being found guilty of the little girl's murder.
"It's disgusting," she told the newspaper.
"He's in prison where he belongs and he should stay there.
"He's just torturing my family with these legal battles.
"It's like he's taunting us, like he wants to show he's got the upper hand."
Bridger, a father of six, snatched April near her home in Machynlleth, Wales, on October 1 last year.
The five-year-old's body has never been found.
The Ministry of Justice said it could not comment on individual cases.
Popular in the Community