We're used to seeing Sharon Osbourne looking a little worse for wear (and then some), but the 'X Factor' judge looked overcome with emotion as she left the show's wrap party on Sunday night.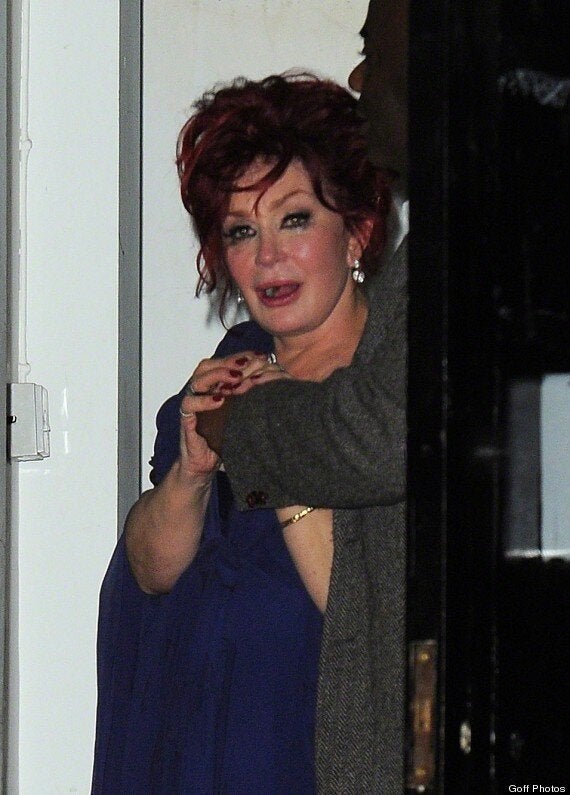 Sharon Osbourne looked tired and emotional as she left the wrap party
With make-up running down her face, Shazza had clearly worked herself up into a state at the bash, being helped into her car by an aide.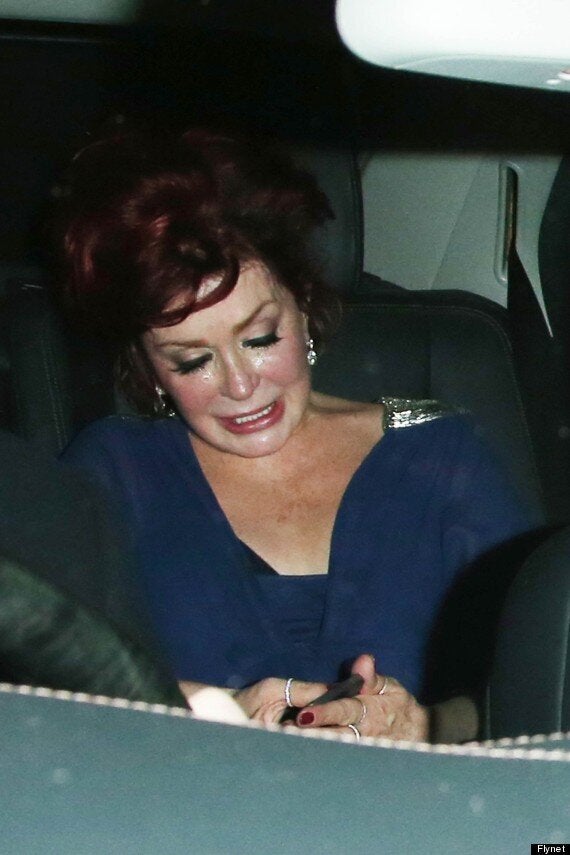 Sharon was in tears as she went home
She had been in tears earlier in the evening, as she struggled to contain her emotions after Sam performed 'The Power Of Love'.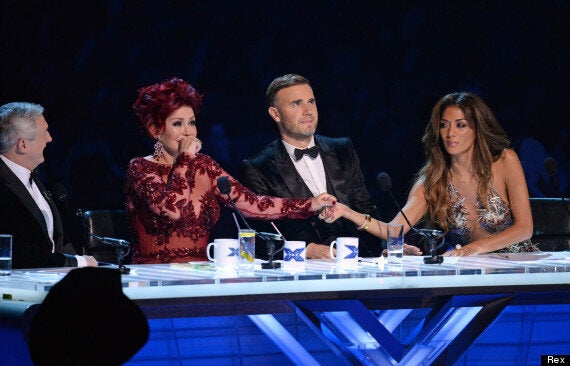 Sharon had got emotional on the show earlier in the year
However, she wasn't the only judge who looked as if they'd enjoyed a few bubbles at the wrap party, as Nicole Scherzinger also looked a little, ahem, refreshed as she posed for the paps outside the venue.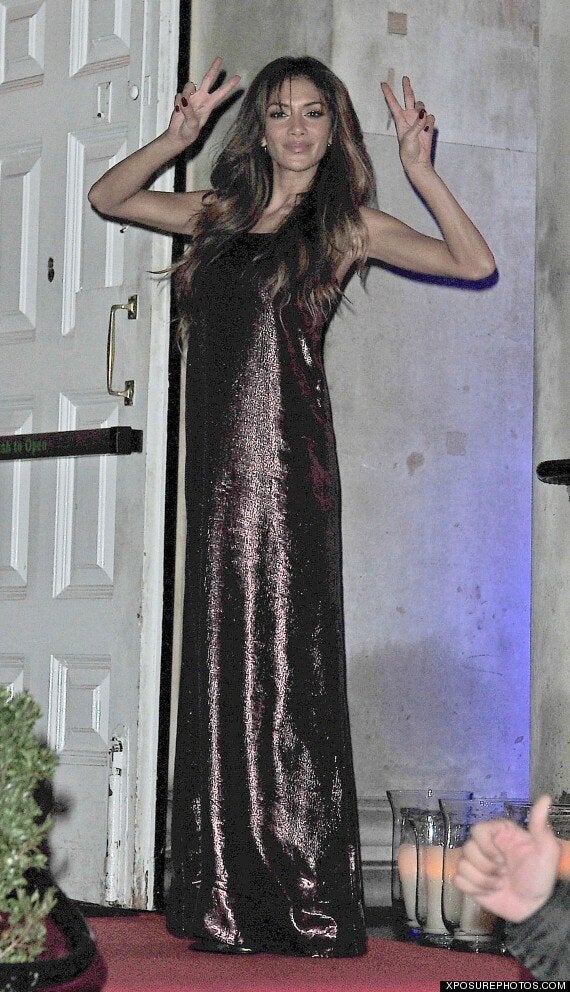 Nicole Scherzinger poses for the paps outside the party
The bash also acted as a farewell for Sharon and Gary Barlow, neither of whom will be returning to 'The X Factor' next year.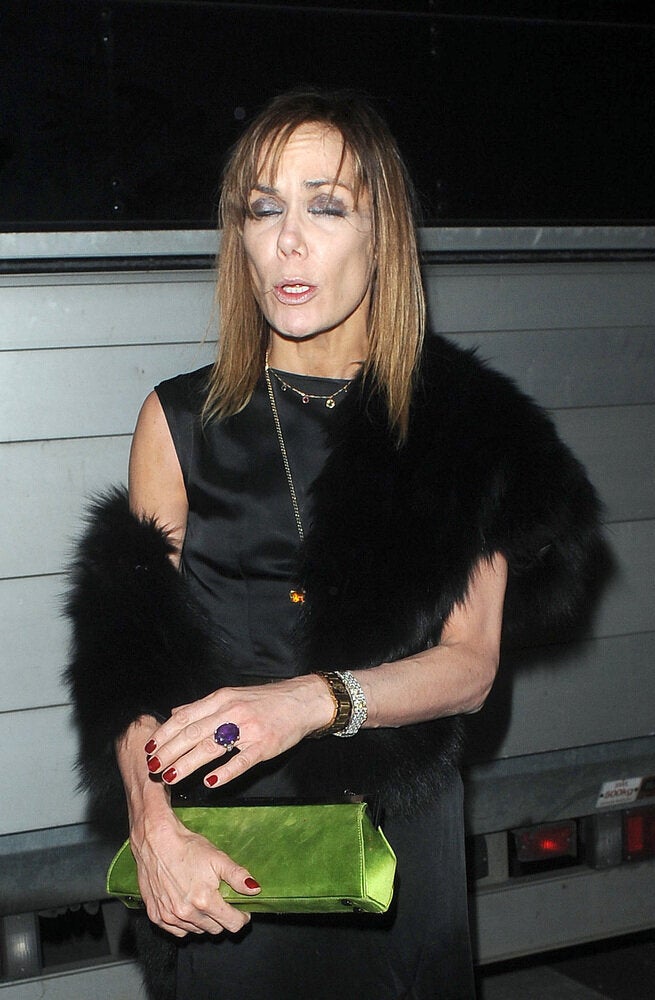 Tired And Emotional Celebs