From meteor showers to photo-bombing tigers, some of the most recognisable pictures of the year have been captured by SWNS.
The news agency's award winning photographers and contributors have brought you extraordinary scenes of rioting in the wake of Margaret Thatcher's death and harrowing images of the Glasgow helicopter crash.
They were also on hand to see disgraced former minister Chris Huhne emerging from prison and the Rolling Stones performing at the Glastonbury Festival.
From close encounters with sharks to sumptuous Autumn landscapes, picture editor Jon Mills has combed through his archive to bring you his favourite images from 2013.
He said: "News never ceases to shock and inspire and our photographers are there in the thick of things, day after day, to capture each and every moment."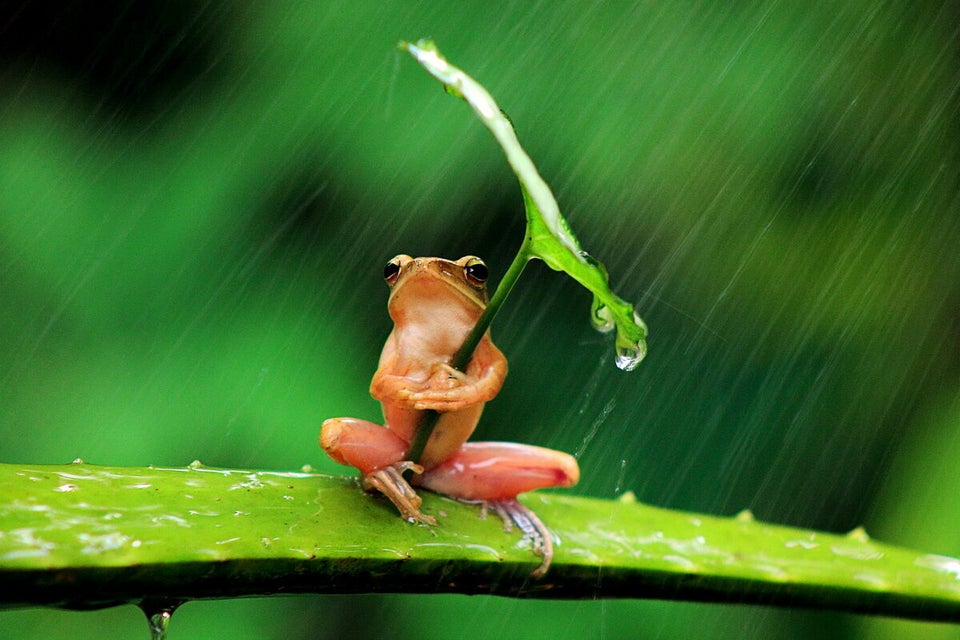 South West News Pictures Of The Year