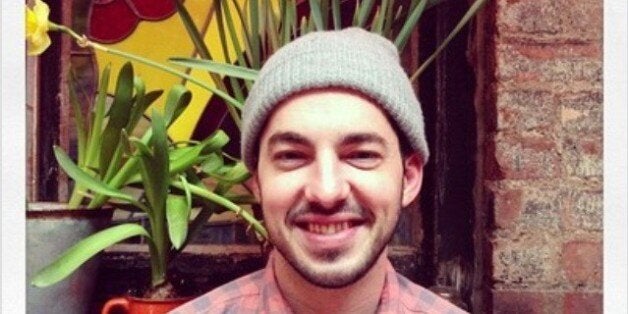 Belfast may be a city with a troubled past, but according to a new iPhone app using technology that can analyse people's faces in Instagram photos, it's the UK's happiest.
Bournemouth, Derby, Exeter and Lincoln complete the rest of the top five.
The study, which used new "geo-parsing" technology to find patterns in over 100 million public images on Instagram, shows that among cities in the UK, Belfast leads the way with the highest "smile score," a value based on the average size of smiles in photos.
Jetpac City Guides is the new app behind the study, and it works by curating Instagram's big data to help travellers find local sights, bars and cool places to hang out.
It examines every pixel of more than 100 million photos, encompassing more than 5,000 cities.
Talking about analysing the pictures on Instagram, CEO Pete Ward said when looking at the smile on a person's face: "We want to know if people are having a good time at this cafe, and smiles are a good sign that they are. (When) we do spot a small smile, it gets a score of about 20 on our 0 to 100 scale."
Do you agree with the results?