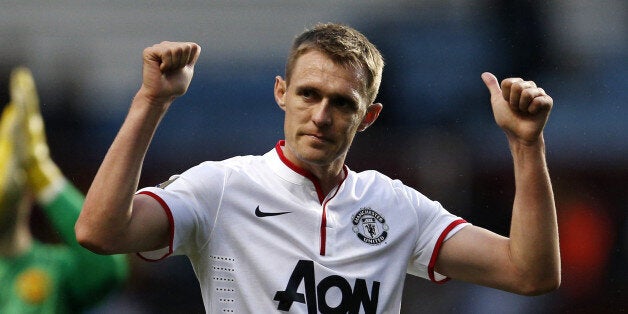 Darren Fletcher has revealed he could not leave his house as he battled to overcome illness.
For more than two years, the Manchester United midfielder battled to overcome ulcerative colitis, an extreme condition affecting the colon.
The 29-year-old had already taken two breaks from the game in the hope of finding a way of managing the condition. Nothing was working.
"I couldn't leave the house," he said. "Simple stuff, like taking my kids to the park, going for a meal with my wife. The nature of the illness meant I just couldn't do it.
"There was the exhaustion side as well. "I always believed one of the medications would work. Unfortunately that wasn't the case. Ultimately that was the reason I went for the operation."
Although Fletcher's surgeon was confident surgery would prove successful, the consequences of failure were laid bare.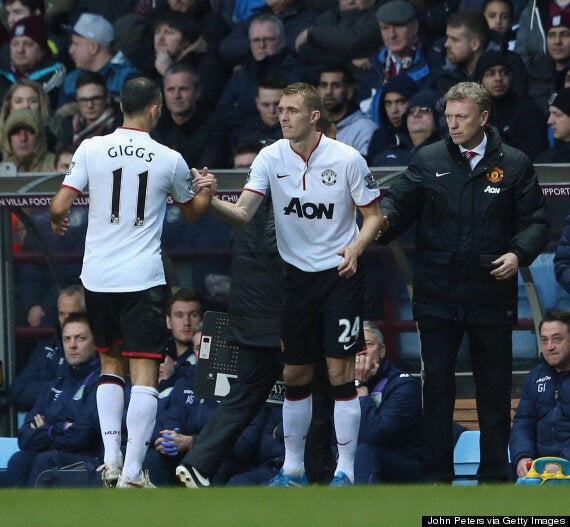 Fletcher made his first appearance in nearly a year at Villa on Sunday
"There was a day in May when we said 'this is it'. Once I came out of that operation I would know whether it had worked or not.
"There were no guarantees. If the operation was not a success there was no way I would be able to play football and my everyday life would have been very difficult. It was very emotional. There was a lot of fear and anxiety. I put all my trust in the surgeon."
Liked and respected across the game, Fletcher relied upon the support of his wife Hayley and twin sons Jack and Tyler, plus the wider United community, including Sir Alex Ferguson.
There was clearly a life issue involved. But the drive to become a Premier League footballer once more was just as strong.
"I know people will say I should think about other things - and I was thinking about my children, my wife and family - but right there, right beside it was football," he said. "I didn't want to give it up.
"I worked hard to be a professional footballer. I always have. I always kept that determination. I was doing this operation, not just to have a quality of life but also to get back playing football."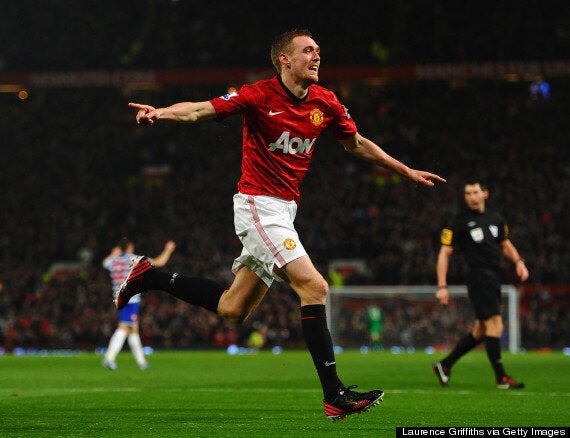 Fletcher celebrates his last goal for United, against QPR, in November 2012
Fletcher achieved his aim at Villa Park on Sunday, being introduced as a second-half substitute as United beat Aston Villa 3-0.
In the increasingly cynical and cut-throat world he inhabits, this was a genuine good news story, with even the home fans offering appreciative applause.
Yet Fletcher, typically, ignored the sheer bloody-mindedness and refusal to be beaten that has typified his return to health to heap the praise on one man.
"Professor Sagar is the reason I am standing here today," he said. "I am back to normal. I do not have ulcerative colitis. I am back playing football in the Premier League. I am just like anyone else."
Popular in the Community