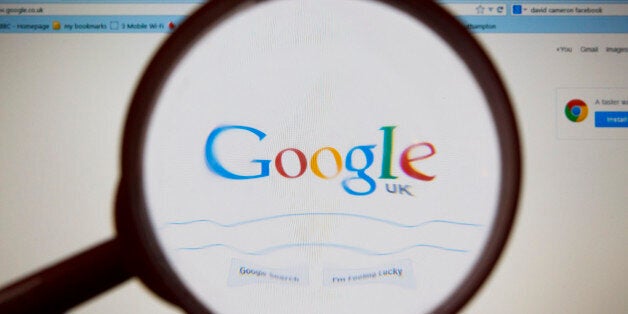 Nelson Mandela, Paul Walker and Cory Monteith meant death occupied almost a third of Google's top search terms of 2013, with only one birth, the Royal Baby, making the list.
Searches for Mandela were already high this year, but following his death on December 5 people all over the world turned to the search engine to find out more about the former South African president and his legacy.
Hollywood actor Paul Walker, who was killed in a car crash on November 30, was listed second, and Glee star Cory Monteith, who died on July 13 from an alcohol and heroin overdose, was the fourth most popular search.
The latest gadgets also featured prominently, reflecting the global importance of new technology, with Apple's iPhone 5s at three on the list, the Samsung Galaxy 4s at eight and the Sony PlayStation 4 at nine.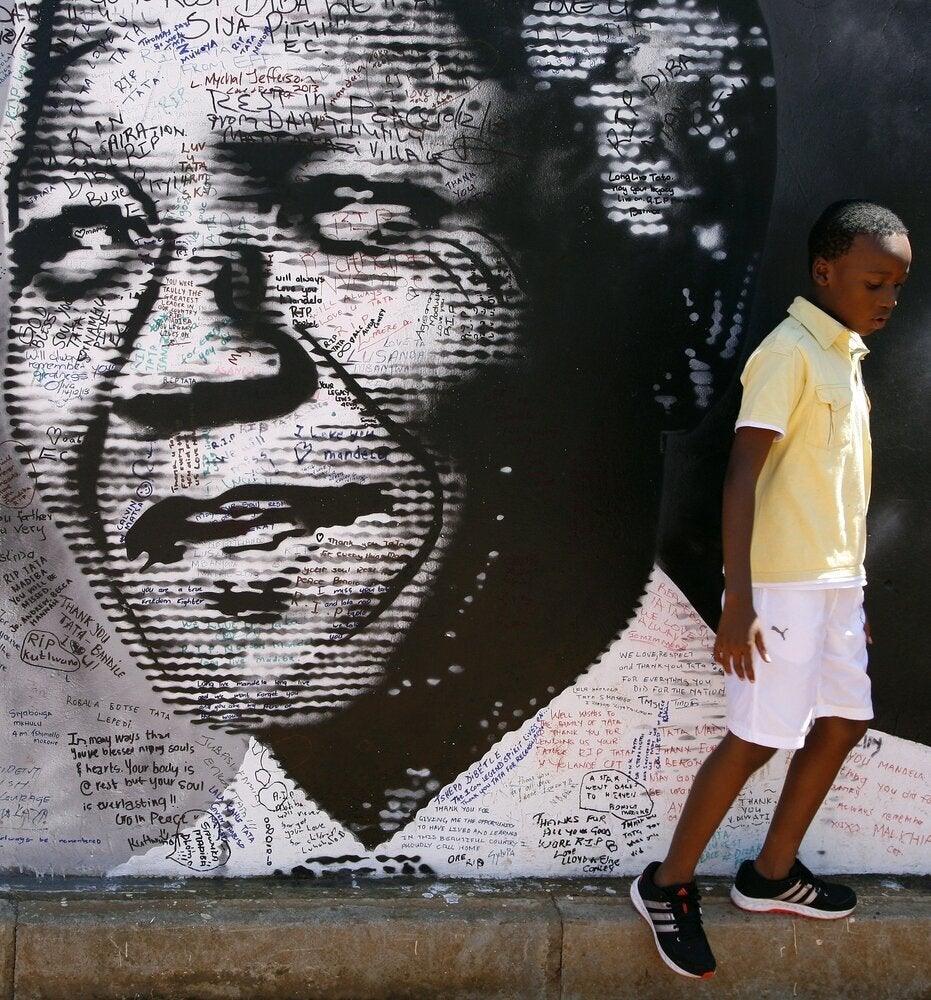 Top Google Searches
North Korea continues to fascinate, with stories about the secretive state the tenth most popular in search
A certain dance music video completed the top ten global searches - the Harlem Shake has been uploaded to YouTube in more than 1.7 million video versions, propelling it to number five on the global list.