'47 Ronin' - the new fantasy-action epic – finds Keanu Reeves playing an outcast rejected by his group of samurai.
His role had us considering other movie protagonists that exist as outsiders; an admittedly rather broad and popular concept.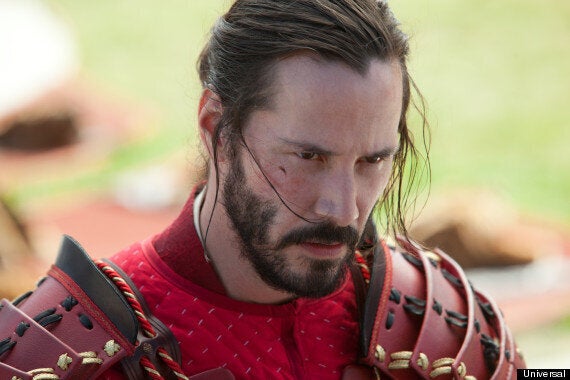 Keanu Reeves is an outcast in his latest epic
Perhaps their oddness makes for a series of joyful, indulgent quirkiness (a la Amélie), their isolation wreaks havoc with their mind (such as in Polanski's Repulsion), or their unlikely triumph provokes some memorable feel-good moments (Run, Forrest Run!). Whatever their reasons, they all dwell on the fringes of normality. We've compiled an eclectic mix of some of film's most endearing outcasts...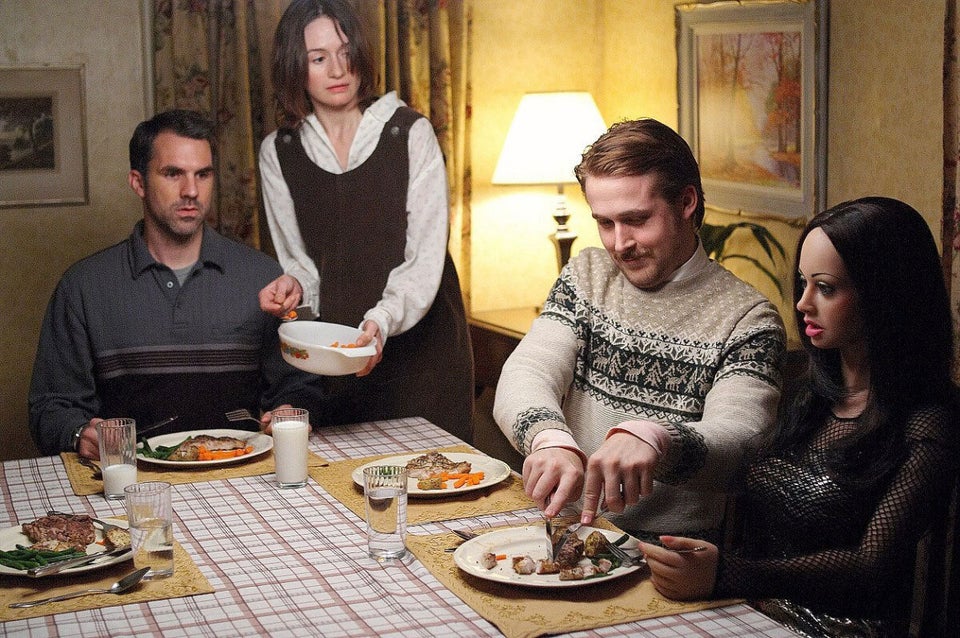 Cinema outsiders
'47 Ronin' is in UK cinemas from 26 December 2013. Watch the trailer below...