Kim Basinger was looking amazing as she stepped out in a pinstripe suit for the New York premiere of her latest film, 'Grudge Match'.
The former Bond girl, now 60, dressed in a mobster-inspired outfit for her red carpet appearance and outshone the rest of the cast.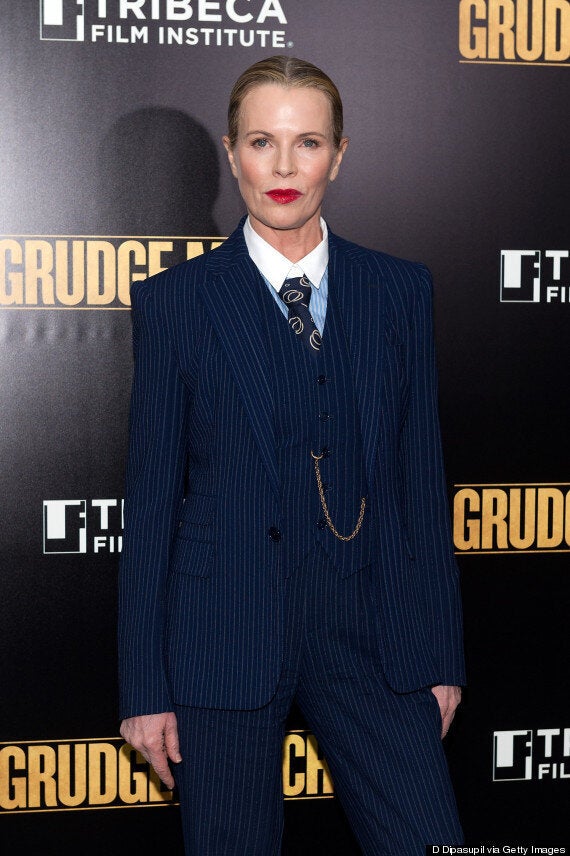 Kim stars as Sally in 'Grudge Match' alongside Robert De Niro and Sylvester Stallone, who play a pair of ageing boxing rivals coaxed out of retirement to fight one final bout - 30 years after their last match.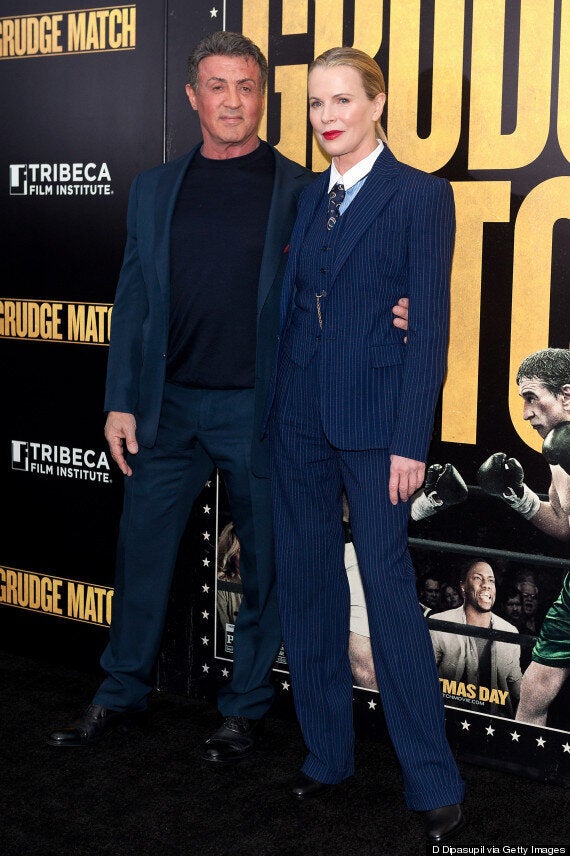 Sylvester Stallone and Kim Basinger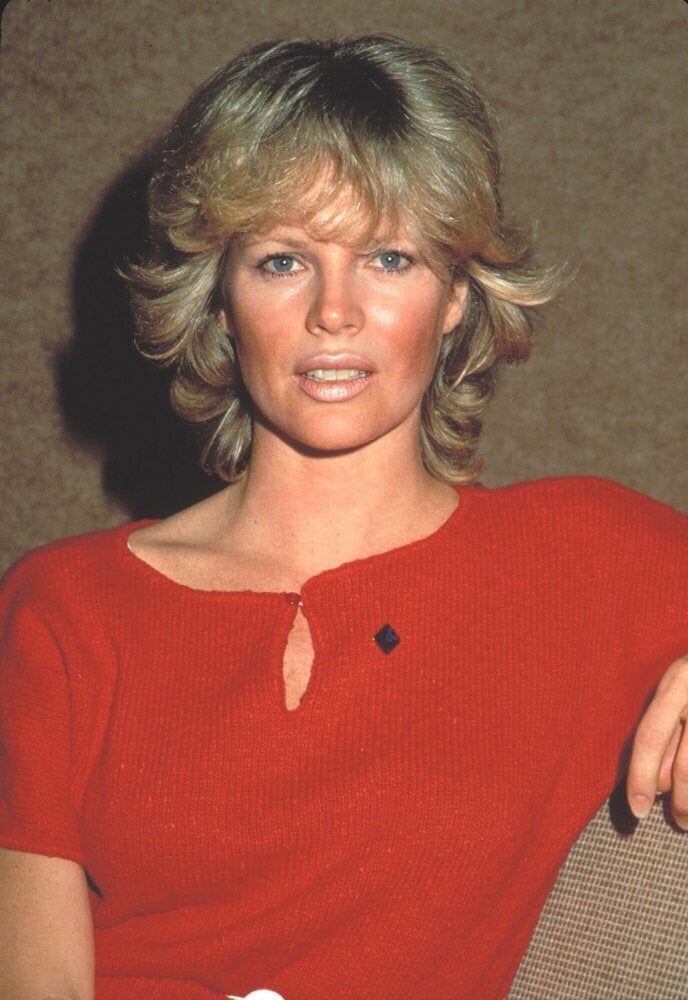 Kim Basinger
Related