Mariah Carey's festive hit, 'All I Want For Christmas Is You', is on course to sell its one millionth copy this year - almost 20 years after it was first released.
The track could become one of the biggest selling records of all time in the UK after remaining hugely popular since its arrival in 1994.
Its total UK sales currently stand at 985,700 copies, with 56,000 of them being made this year alone, according to the Official Charts Company.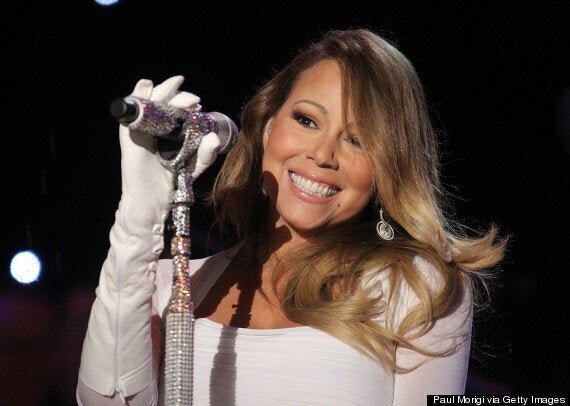 And, as if Mariah's sales figures aren't enough to prove its popularity, a recent poll by PromotionalCodes.org.uk also found it to be the nation's favourite Christmas song.
More than a quarter of voters, 26 percent, said that Mariah's song was their number one choice.
This was closely followed by the Pogues and Kirsty MacColl's 'Fairytale of New York', which scored almost a fifth, 19 percent, of the vote.
'Merry Xmas Everybody' by glam rock band Slade made the third spot receiving support from 16 percent of voters.
What is your favourite Christmas song? Let us know below.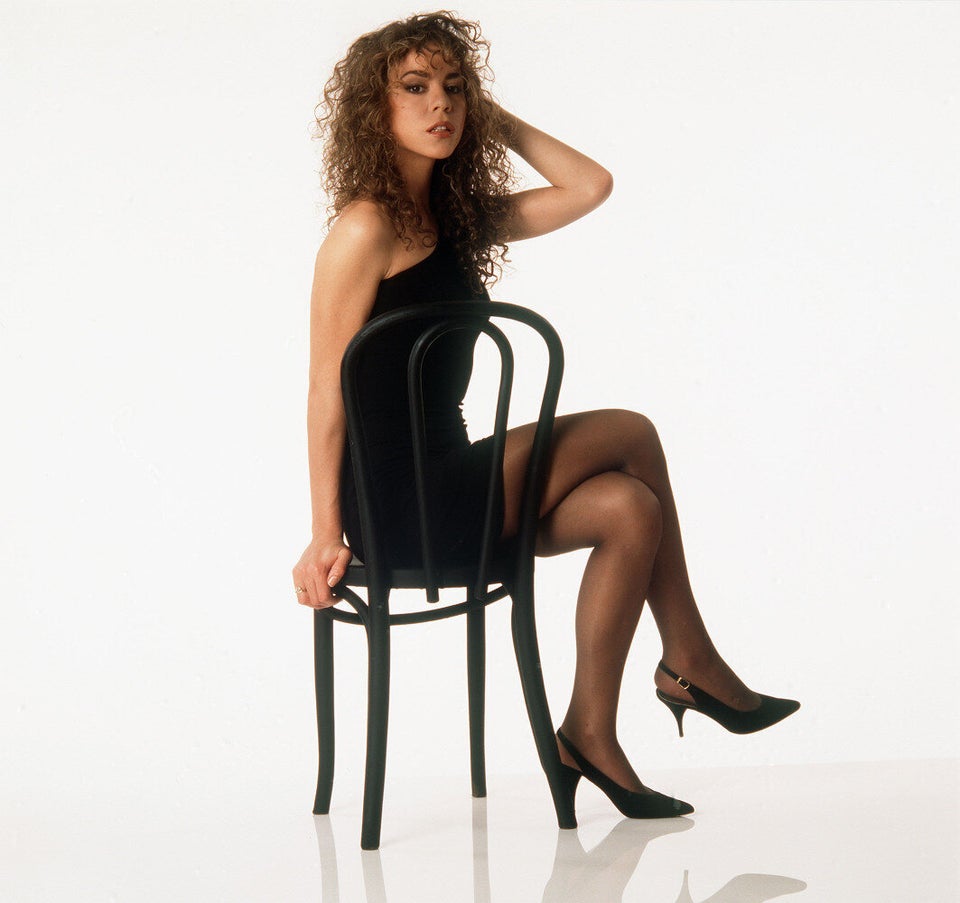 Mariah Carey Style Evolution