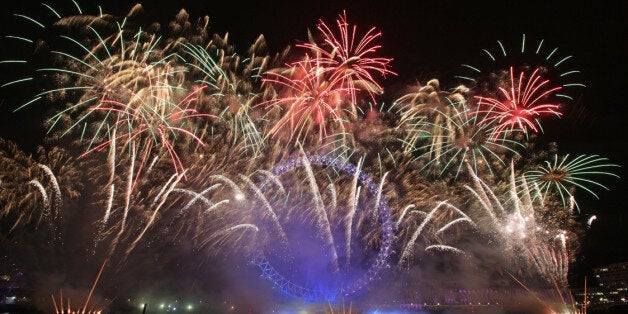 Dulux is delighted to announce its shortlist for the Let's Colour Awards 2014, which is an amazing celebration of the most innovative use of colour across the UK's creative industries and events.
London's New Year's Eve fireworks spectacle, fashion designer Sophia Webster and Art on the Underground, a collection of art launched by the London Underground to mark its 150th anniversary, are all battling for the coveted prize.
Back for its second annual awards, the Dulux Let's Colour Awards recognises everything in colour that transforms the world around us.
The AOL's Group Picture Editor Elliot Wagland has been chosen to represent The Huffington Post as a judge at the Dulux awards.
This year for the first time the 'Colour Moment of the Year' category is being opened for public voting, allowing the public to cast a vote on their favourite colour moment of 2013.
Take a look at the entries below and cast your vote.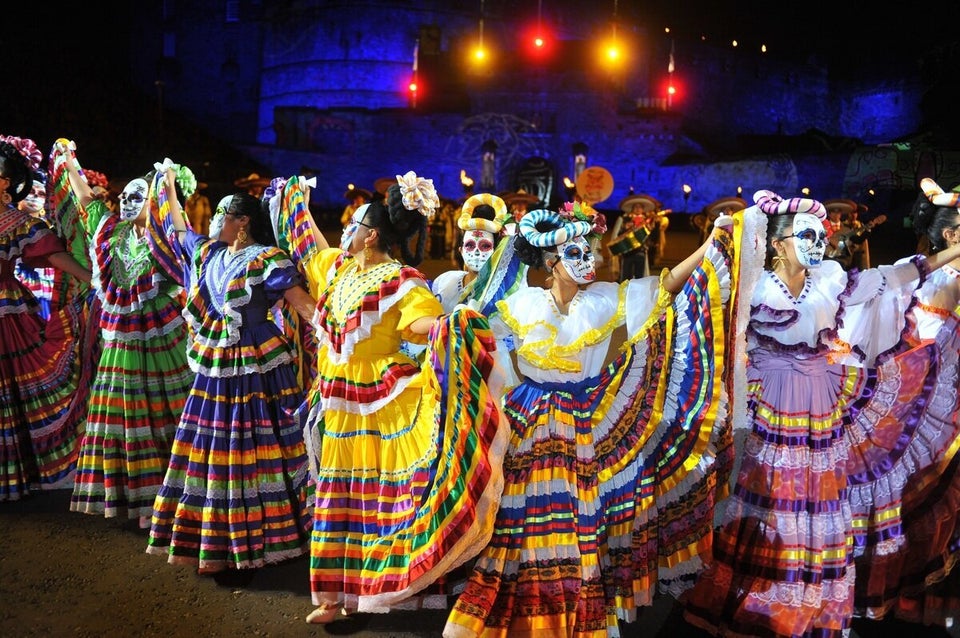 Dulux Colour Awards
The Dulux Let's Colour Awards 2014 judges, nominees and 'Colour Moment of the Year' public voting page can all be seen on the awards website www.duluxletscolourawards.com, with the winners being announced at a glittering ceremony in March 2014.