Kim Kardashian has been forced to deny bizarre rumours that she has waxed her daughter North West's eyebrows.
The reality star posted a picture of the tot on Instagram on Tuesday, with some people speculating that North's arches had been groomed.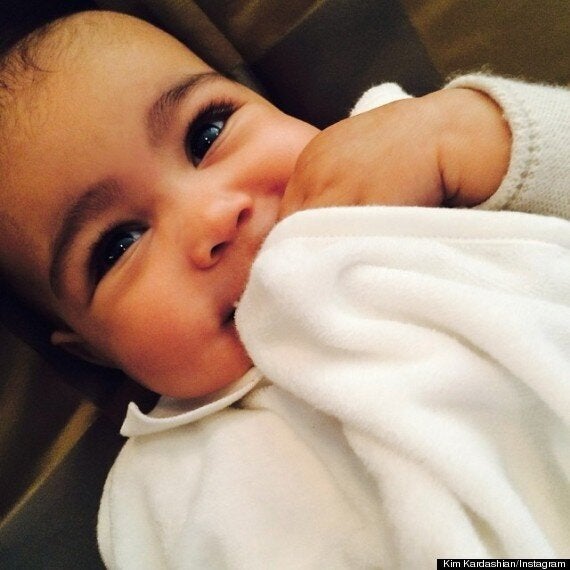 Kim Kardashian posted this picture of North West
Kim has now hit back on Twitter, branding the suggestion "sick".
"Do people really think I would wax my daughter's eyebrows so young?" she raged.
"Come on, I'd wait until she's at least 2 1/2!
"I'm kidding!!! It's pretty sick for people to insinuate that I would wax my daughter's eyebrows. They are thick, natural, and amazing!"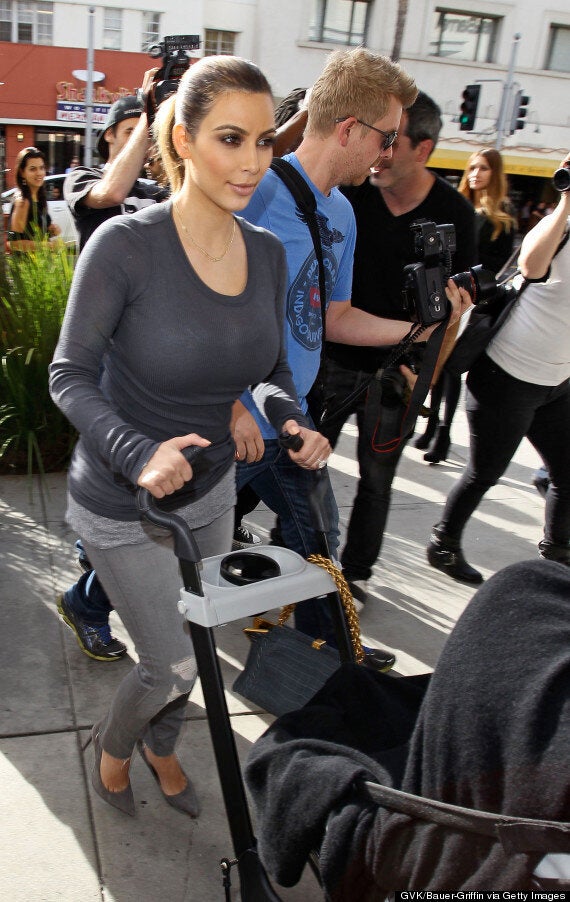 Kim out with baby North earlier this week
Kim gave birth to North - he first child with fiancé Kanye West - in June.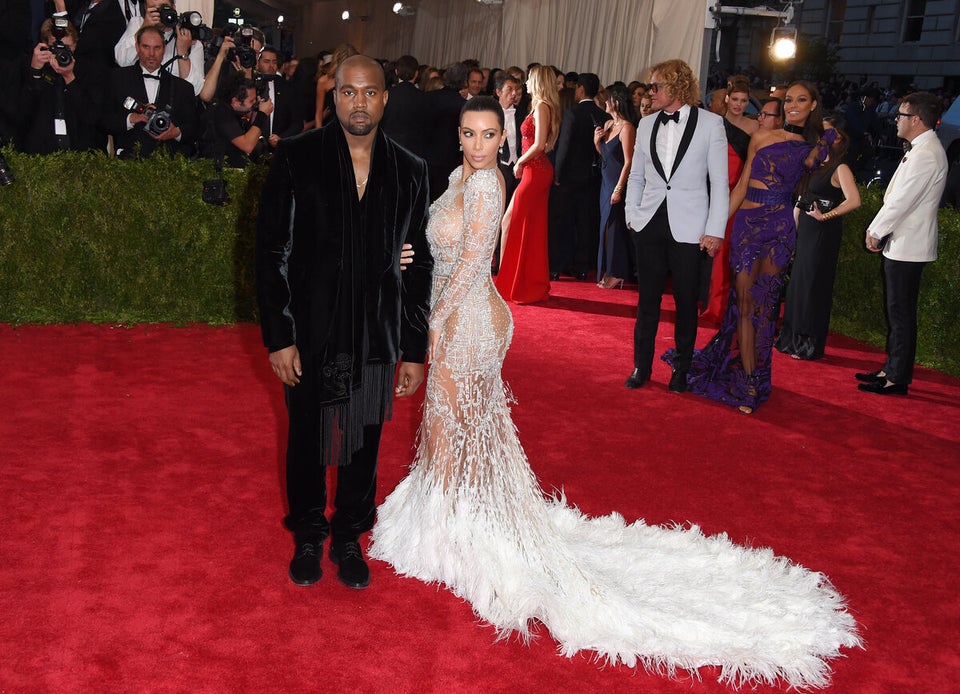 Kim Kardashian and Kanye West
Related